PIONEERING
Since our start, we've shaped law, transformed legal practice with new ideas and brought claims others aren't bold enough to bring.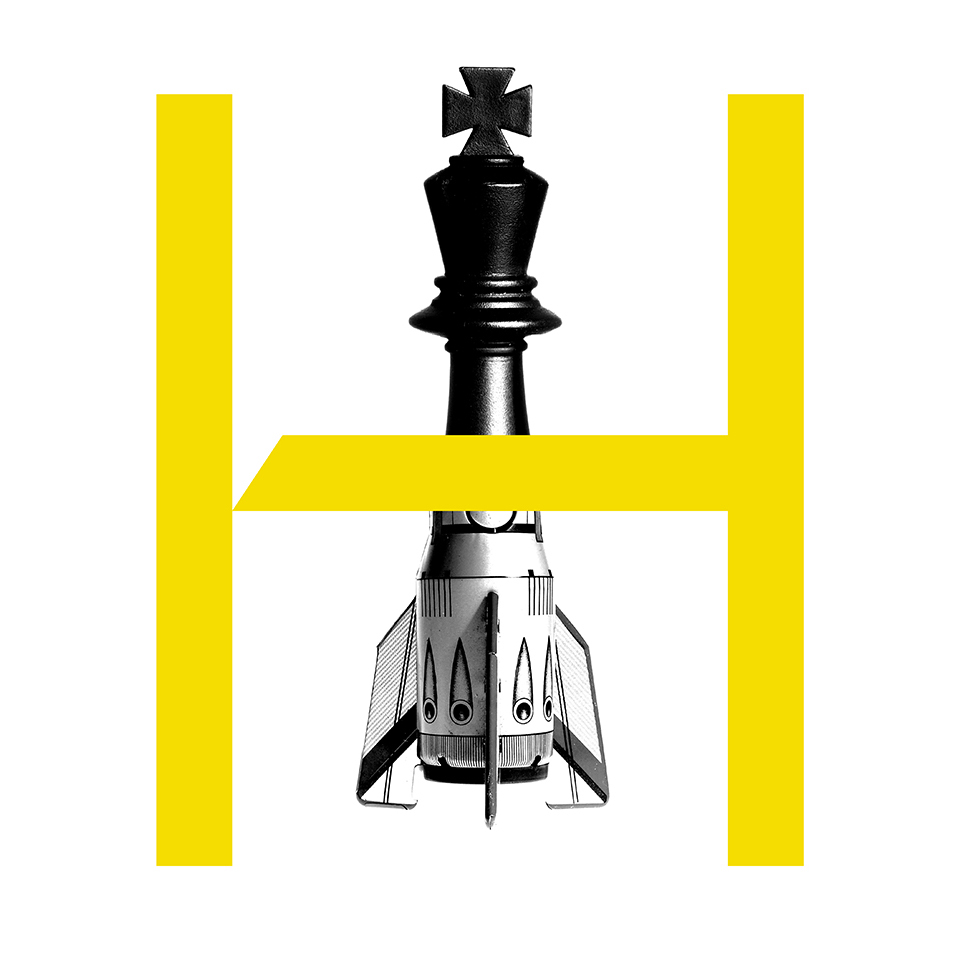 UNCONVENTIONAL
Our entire ethos is atypical. We look beyond the horizon with a visionary determination to find outcomes that fit our clients' needs.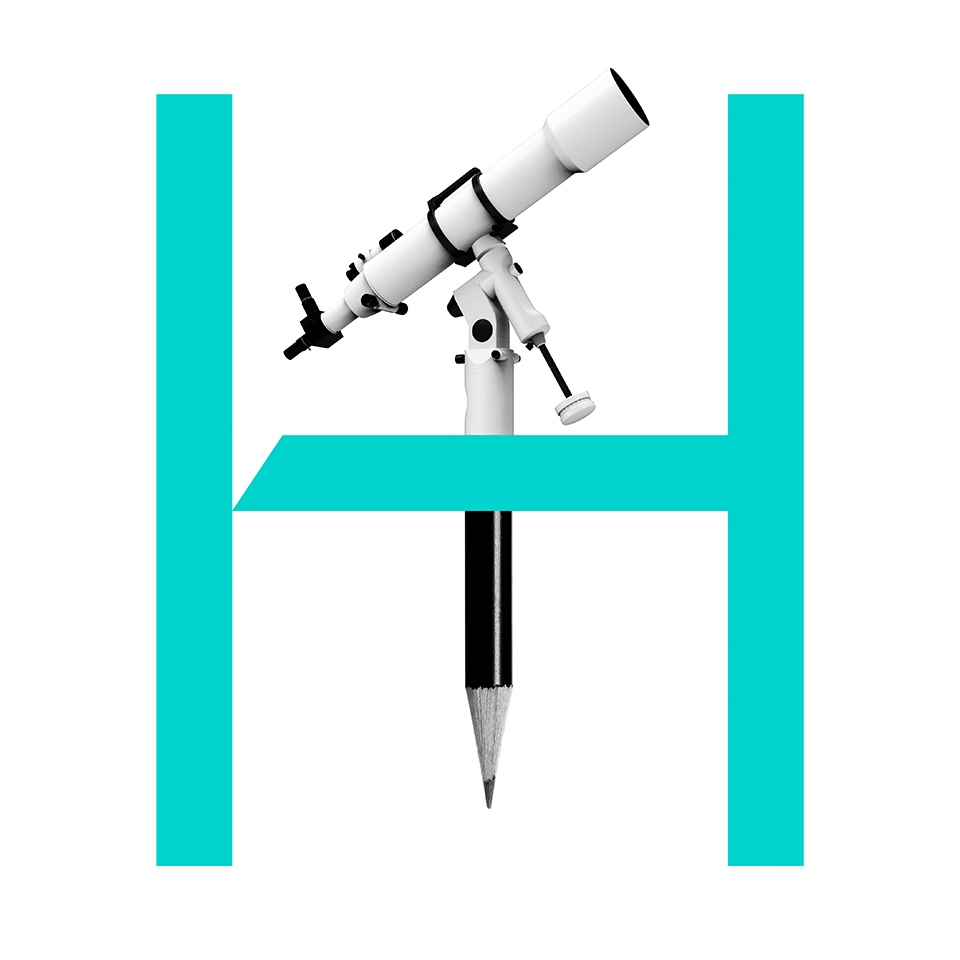 PRAGMATIC
Litigation is complicated, but our practical and thoughtful approach, delivered by bright minds, makes dispute resolution more certain and ensures we get results.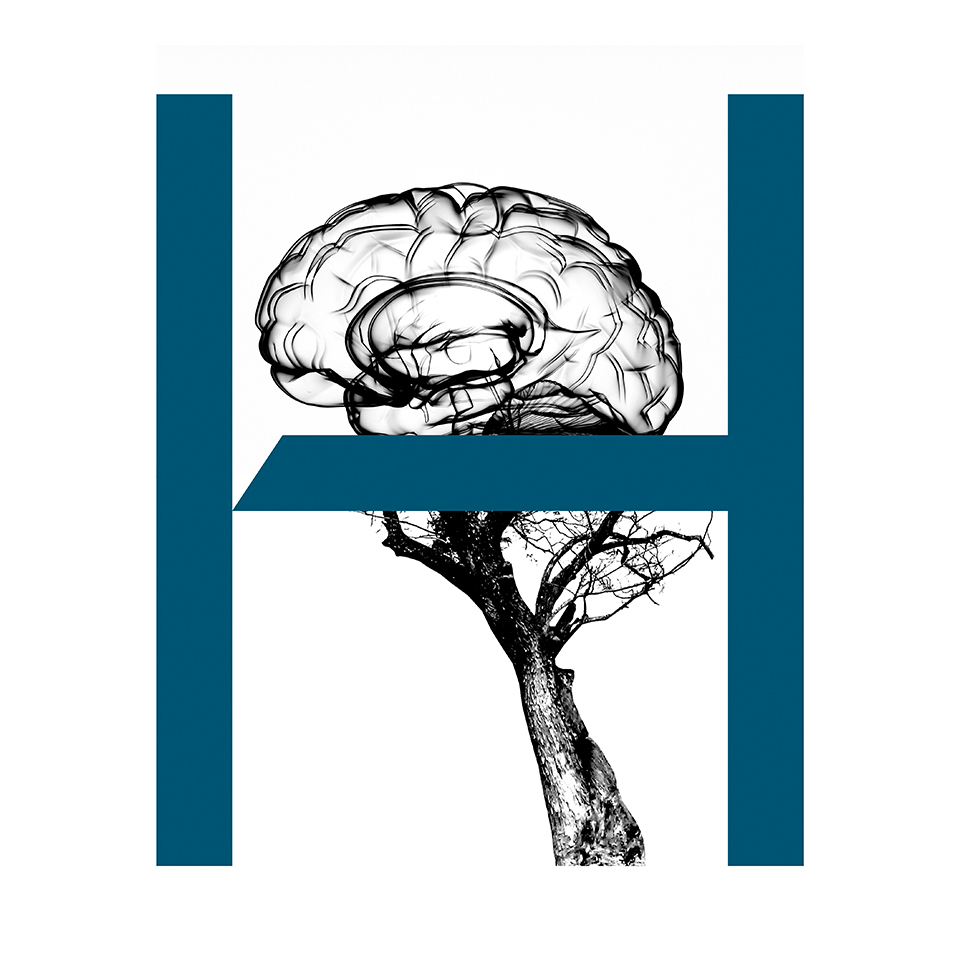 TENACIOUS
We are tireless in acting for our clients and getting the best results for them.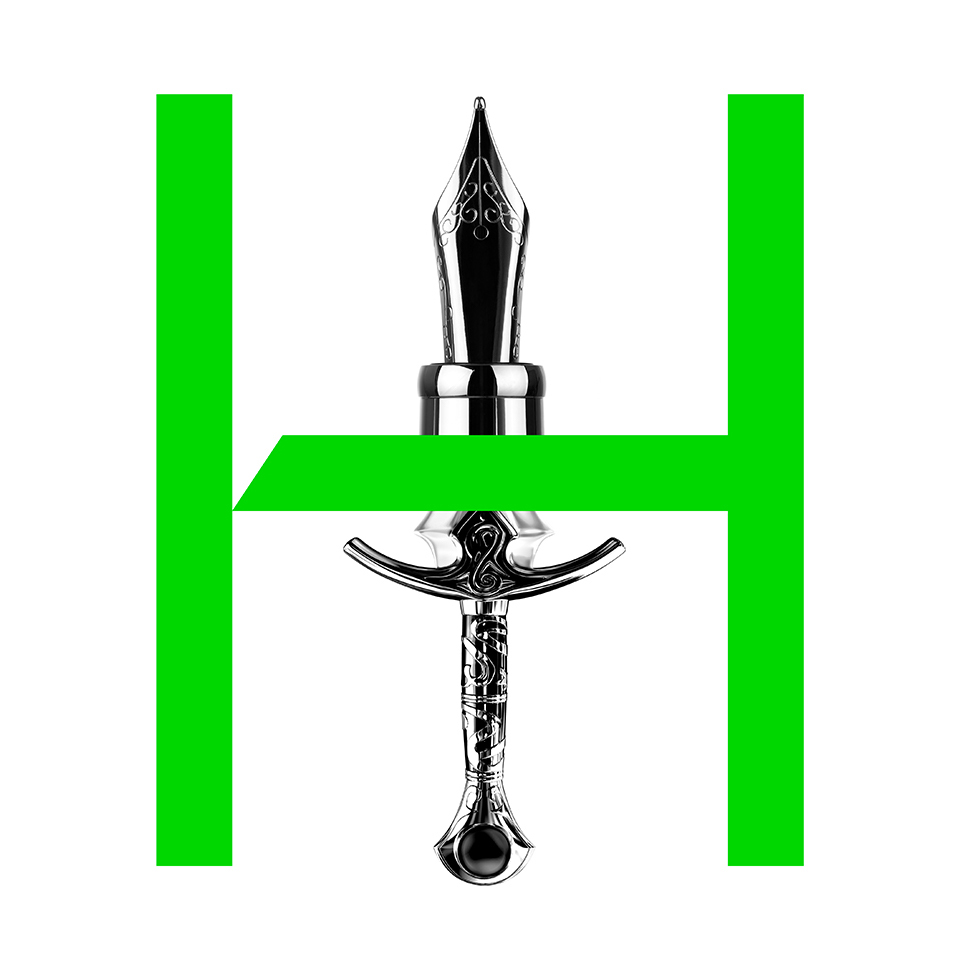 BOLD
We've always been proud of being thoughtfully rebellious. The people who join us find other firms too constricting, less enterprising and less able to innovate for their clients. We set the pace.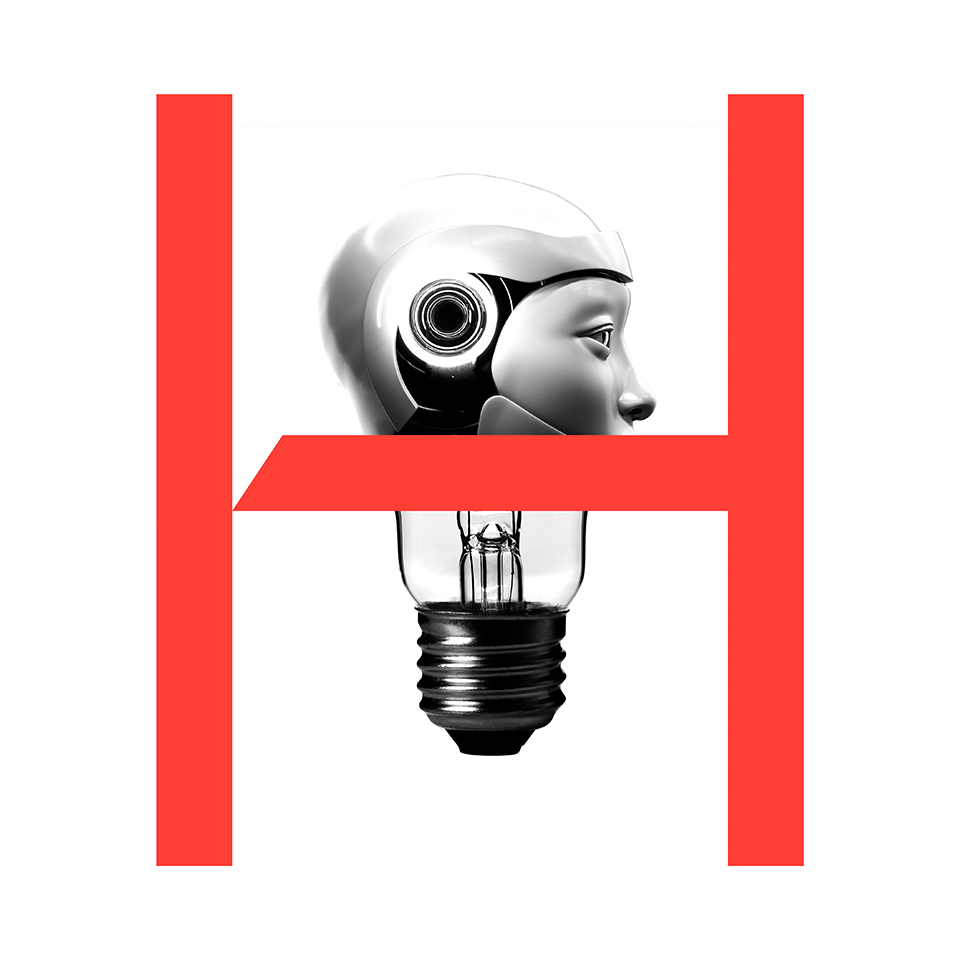 Since our start, we've shaped law and transformed legal practice. Our awards acknowledge our drive for innovation and the cases we were bold enough to bring.
Today we are recognised for being among the world's leading claimants' litigation law firms and lawyers.