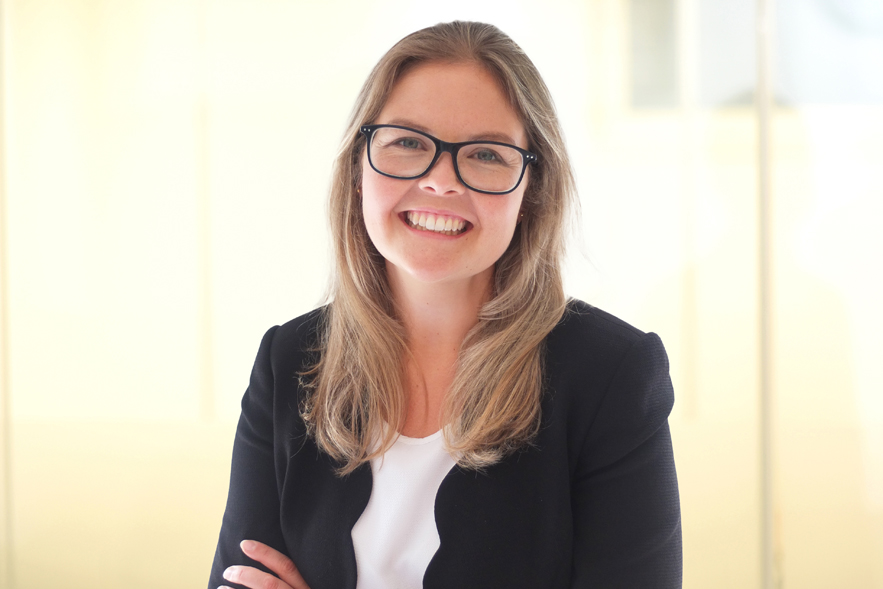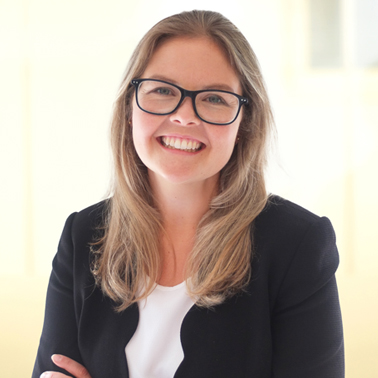 Rachael is a commercial disputes lawyer and her practice focuses primarily on banking and commercial disputes.
Expertise
As well as her experience gained at Minter Ellison Rudd Watts and Kennedy's, she held the position as a Judge's Clerk at the High Court of New Zealand and as a Graduate Teaching Assistant at the University of Auckland.
Recently, Rachael practiced as a senior solicitor at boutique litigation firm, Wilson Harle, and advised TLT LLP as a consultant on a banking project managed by their banking litigation team, where she helped investigate the treatment of small and medium enterprise customers and made redress recommendations.
Clients
During her career, Rachael has advised and worked with a broad range of clients including retailers, personal lenders, telecommunication companies, public bodies, private individuals and corporates.
Practice Areas
Commercial Disputes
At Hausfeld, Rachael has been a pivotal member of the team working on FX Claim UK, a proposed collective action in respect of FX spot trading cartels.
Experience that Rachael obtained prior to Hausfeld includes:
Advised public bodies on strategic pre-action matters and the avoidance of litigation in contract and procurement disputes.
Advised clients on the disclosure of official information.
Advised on equitable tracing of property, negligence claims, applications for High Court directions and insurance coverage.
Advised on fair trading laws, credit contracts legislation and regulatory compliance.
Defended applications for the disclosure of a client's customer information in the civil and criminal jurisdiction.
Successfully defended a regulatory prosecution.
Advised on contract, tort, private international and intellectual property cases.
Acted in debt recovery proceedings, including a cross-border claim.
Advised public bodies on licensing and prosecutorial decisions.
Education
Professional Legal Studies, College of Law
Conjoint degree BHSc/LLB (Hons), University of Auckland
LLM candidate, London School of Economics and Political Science

Rachael has received several awards. These include:
Minter Ellison Rudd Watts Writing Prize, 2014
Faculty of Law Dean's Academic Excellence Award and First in Evidence, 2012
AJ Park Intellectual Property Prize, First in Intellectual Property and Marylyn Eve Mayo Endowment Scholarship, 2011
Bar Admissions
Rachael is a registered foreign lawyer in England and Wales.
Barrister and Solicitor, High Court of New Zealand, 2013
Affiliations & Memberships
Member - New Zealand Law Society
Publications
Contributor to the New Zealand Shipping Gazette Special Industry Review - vol 20 issue 77, 2017
"Court of Appeal sheds light on new approach to penalties in Torchlight decision" - International Law Office, 2017
"Unravelling trust assets – trustee powers deemed relationship property" - International Law Office, 2015
"A Square Peg in a Round Hole: Systemic Negligence in the Public Sector" - 20 AULR 39, 2014
"Judicial Restraint When Reviewing Health Care Rationing Decisions: A Healthy Approach?" - 18 AULR 137, 2012