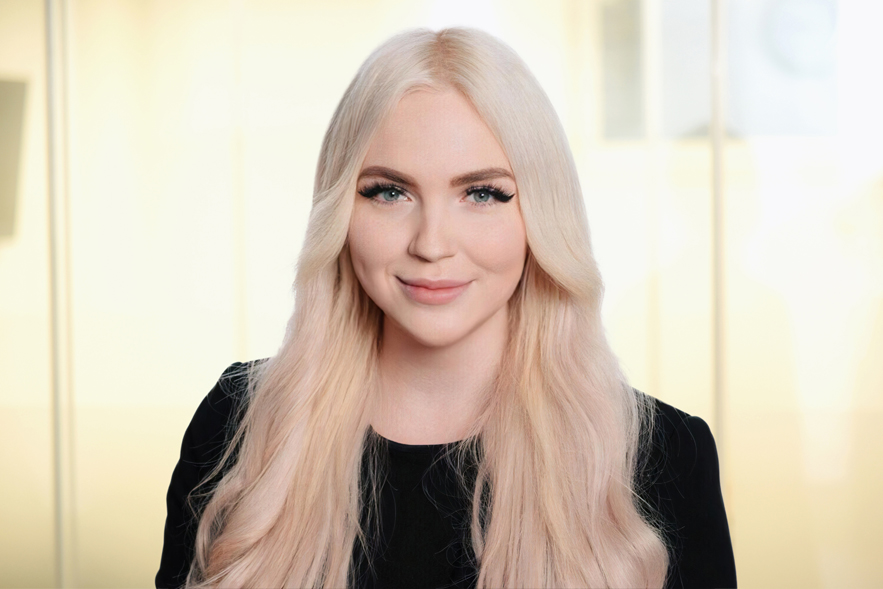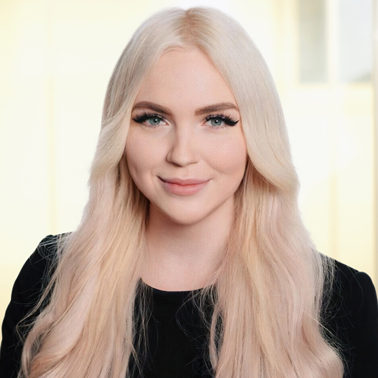 Natalie is a competition lawyer with extensive experience of EU and competition law, gained both in-house and in private practice. She is currently a member of the legal team representing English and international clients on the renowned Trucks cartel litigation.
Expertise
Natalie commenced her legal career at BT where she trained in-house for three years, completing training seats in the competition and regulatory, commercial litigation, M&A and commercial departments. In addition, she undertook a six-month secondment to Bryan Cave Leighton Paisner's antitrust and competition department, dividing her time between their London and Brussels offices.
Before joining Hausfeld, Natalie practised as an associate with Gowling WLG's competition and trade team, where she advised on Article 101 and 102 TFEU, state aid and trade matters. She also helped develop the firm's Nordic desk, which included establishing new client and network law firm relationships in Finland.
Natalie speaks fluent Finnish and conversational Spanish.
Clients
Natalie's diverse client base spans across a wide range of jurisdictions and includes start-up firms and businesses in several sectors, including food and beverage, pharma, aerospace and transport.
Practice Areas
Competition Disputes
Before Hausfeld, Natalie acted on the following cases:
Trucks litigation: overseeing a FTSE 100 client's claim against trucks manufacturers involved in the Europe-wide cartel managed by the High Court and Competition Appeal Tribunal respectively.
Interchange Fees: overseeing claims against Mastercard in relation to interchange fees on both cross‐border and domestic transactions.
ISDAfix: coordinating and leading on a FTSE 100 company's successful claim in a multi-billion-pound US antitrust class action litigation on ISDAfix.
Airports: working on a CMA investigation relating to agreements in the airports sector.
Financial Services: working on a European Commission investigation in the financial services sector.
Providing input for the defence strategy in the first enforcement case brought by the Hong Kong Competition Commission in relation to alleged anti-competitive bidding.
Advising a client in the airline industry on the takeover of its business by a consortium, including regarding a potential derogation to the standstill obligation under the EU Merger Regulation.
Commercial Disputes
Natalie's commercial experience includes:
Advising on litigious matters concerning artificially inflated traffic, including day-to-day management of a high value restitutionary claim in the High Court.
Drafting key documents in support of blocking access to servers associated with the illegal streaming of live national and international football fixtures.
Managing County Court and High Court matters, including defending a high value claim in relation to abortive costs for a retail furniture supply contract.
Overseeing the legal and commercial operations of a North American chemical solutions company's contract management services.
Education
Postgraduate Diploma in EU Competition Law, King's College London
Postgraduate Diploma in Legal Practice, BPP University
LL.B Law, University of Essex
Bar Admissions
Solicitor, England and Wales, 2019
Affiliations & Memberships
Member - Young Competition Network Steering Group - International Chamber of Commerce
Member - Finnish-British Chamber of Commerce
Natalie also has experience providing competition compliance training to various clients across multiple sectors, including reviewing key dawn raid documents for both clients and internally.
Publications
"Renationalising network industries – looking back and looking forward" - PLC Monthly Magazine, December 2018, co-authored
"Hotel price parity – what changing attitudes in Europe mean for Asia's hotel sector" - Hotel Owners' Journal, October 2018, co-authored