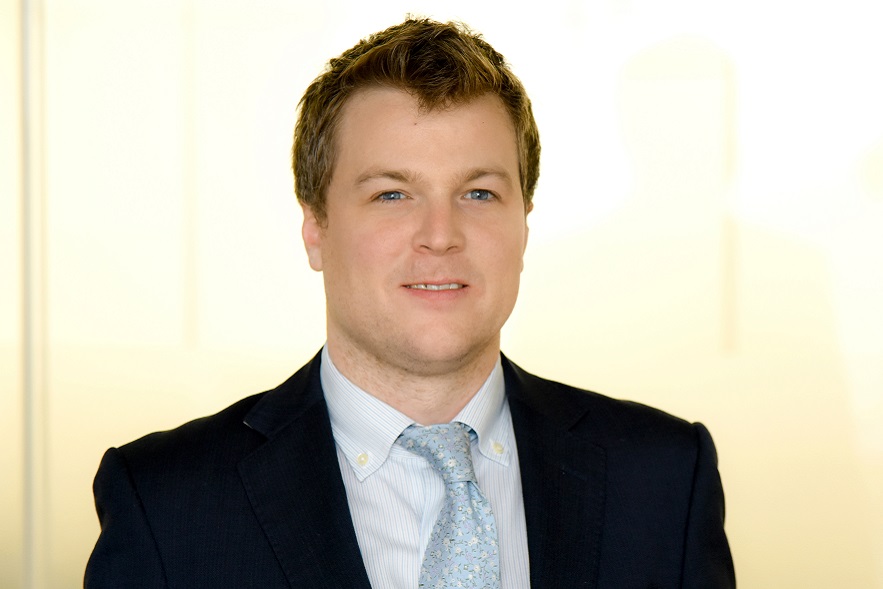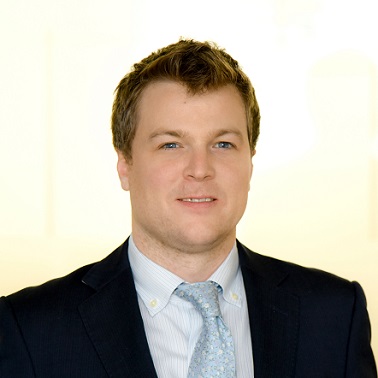 William, Counsel, has considerable experience in dealing with complex and high-value commercial disputes. His particular focus is on competition damages, corporate and technology litigation. Described by clients as 'committed, helpful and creative...', a number of the cases he has worked on have been recognised in The Lawyer and the Financial Times.
His recent experience includes:
Interchange fee litigation, involving 13 of the UK's largest retailers in claims against MasterCard and Visa (as featured in the "The Lawyers Top 20 cases").
Truck cartel litigation in the UK and the Netherlands, involving several thousand businesses across the EU (FT Innovative Lawyers Winner 2018).
Arbitration proceedings involving the Secretary of State for Health regarding the NHS Connecting for Health project.
Corporate dispute for one of the world's largest insurance companies against a Russian individual and a Cypriot entity. The claim involved parallel LCIA proceedings in the UK and "Arbitrazh" proceedings in Moscow.
Asset tracing for a Russian bank against a high net worth individual, involving multi-national litigation in Liechtenstein, France, Luxembourg, Cyprus and Belize.