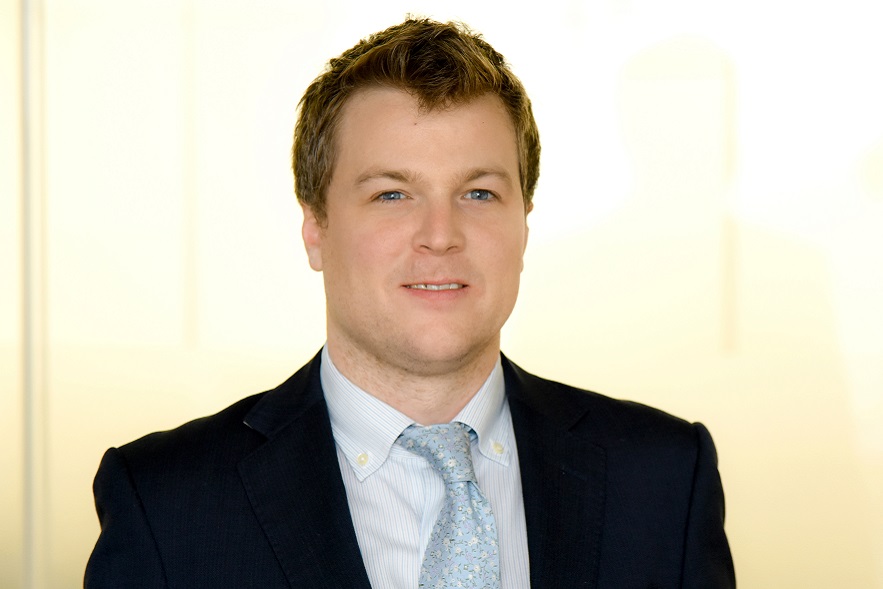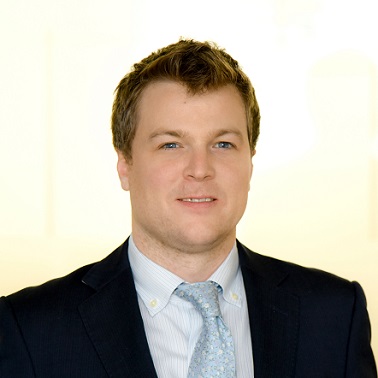 William has significant experience in dealing with complex and high-value commercial disputes. His particular focus is on competition damages, corporate and technology litigation.
Expertise
Will joined Hausfeld in 2018 from Stewarts Law.
At Hausfeld, he has since been instrumental as lead counsel on the truck proceedings Hausfeld handles for a considerable number of claimants across Europe.
Clients
He has experience representing FTSE 100 and Fortune 500 companies and has acted for major UK and overseas corporations in respect of commercial and competition law infringements.
Practice Areas
Competition Disputes
Since joining Hausfeld, Will has been involved with the following:
Interchange fee litigation - involving 13 of the UK's largest retailers in claims against MasterCard and Visa (as featured in the "The Lawyers Top 20 cases").
Trucks - building claims for European truck purchasers allegedly harmed by the Trucks cartel - representing over 2,100 clients across Europe with a truck count of some 275,000 - and represented PSA Group as well as BMW in the automotive bearings. (FT Innovative Lawyers Winner 2018).
Further work highlights include:
Working on arbitration proceedings involving the Secretary of State for Health regarding the NHS Connecting for Health project.
Working on a corporate dispute for one of the world's largest insurance companies against a Russian individual and a Cypriot entity. The claim involved parallel LCIA proceedings in the UK and "Arbitrazh" proceedings in Moscow.
Asset tracing for a Russian bank against a high net worth individual, involving multi-national litigation in Liechtenstein, France, Luxembourg, Cyprus and Belize.
As a senior associate at Stewarts Law, Will:
Acted for some of the UK's largest retailers in respect of claims against Visa/MasterCard relating to interchange fees charged on debit/credit card transactions (Arcadia & Ors v MasterCard & Ors (Top 20 case of 2014/16 - the Lawyer).
Advised a US industrial manufacturer in adjudication proceedings alleging that their machinery had caused a fire at the premises of a UK household name.
What Others Say
The Lawyer Top 20 Litigation 2019
"The trucks litigation is one of the most significant follow-on damages cases being heard in the English courts", says The Lawyer who counted it in its Top 20 Cases for 2019. Lining up to defend the manufacturers from further damages are some of biggest names in litigation. William is a member of the team representing Wolseley UK Ltd & Ors, Suez Groupe SAS & Ors and Veolia Environnement S.A. & Ors.