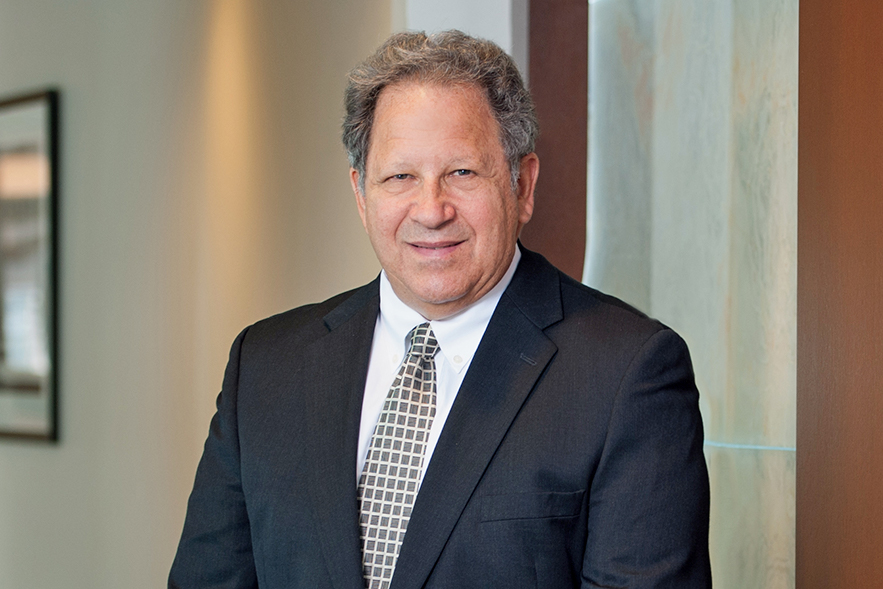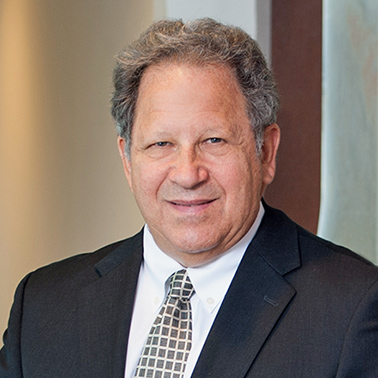 Steve Rotman has over thirty years of experience in the practice of law. For the last 20 years his practice has focused on pharmaceutical product liability litigation. Prior to that his practice encompassed personal injury, product liability, constitutional law litigation, and commercial litigation, both on the defense and plaintiff sides. He has experience with trials in state and federal courts, with AAA arbitrations, mediations, and appeals in state and federal courts. He has tried alone or with others, pharmaceutical and medical device products cases, medical malpractice cases, construction, family law, and commercial cases.
Over the course of his career, Steve has concentrated on pharmaceutical product liability litigation, representing plaintiffs who suffered devastating injuries or loss of life from unreasonably dangerous drugs. He has served (and currently serves) on discovery and science committees, or performed common benefit work in several pharmaceutical and medical device multi-district litigations. (e.g.., In re Zofran Products Liability Litigation; In re: Phenylpropanolamine (PPA) Products Liability Litigation; In re Hormone Replacement Therapy Litigation; In re Fresenius Granuflo/Naturalyte Dialysate Products Liability Litigation; Bard IVC Filter litigation; Essure Products Liabililty Litigation; Talcum Powder Products Litigation; and In re Diet Drugs).
In the PPA litigation (decongestants associated with hemorrhagic stroke) (2000-2006), Steve was principally responsible for the MDL general causation Daubert briefing and general causation expert witness work. He took multiple depositions of defense liability witnesses and MDL causation experts in the fields of epidemiology and stroke neurology.
Education
University of Virginia School of Law, J.D., 1979, Order of the Coif, Virginia Law Review
Harvard College, B.A., Magna Cum Laude (Philosophy) 1975
Bar Admissions
Massachusetts
District of Columbia
Affiliations & Memberships
Named a Leading Plaintiff Consumer Lawyer by the Lawdragon 500 (2019)