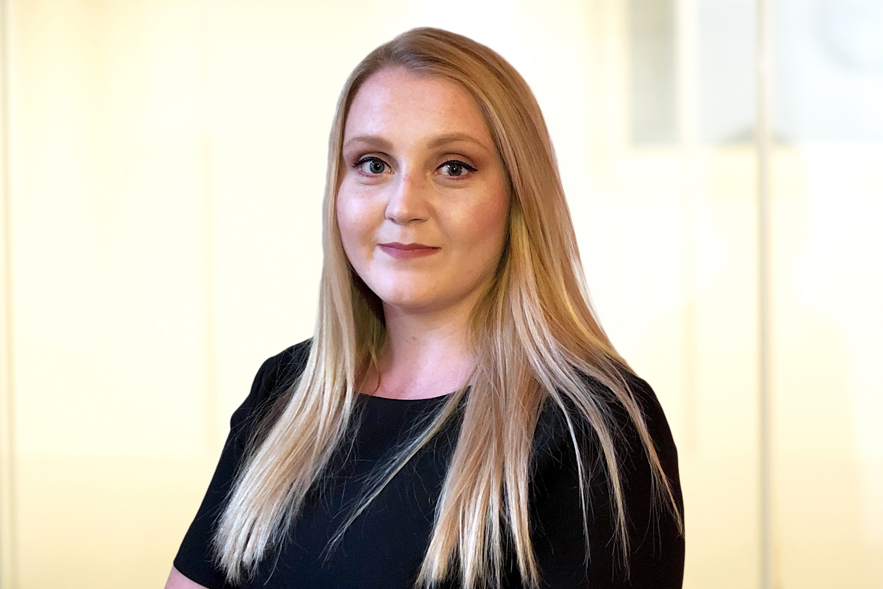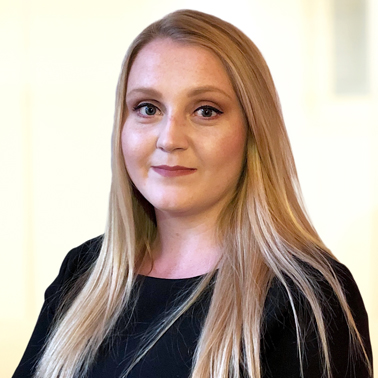 Samantha is a junior litigator with a practice focusing primarily on commercial litigation across a wide range of sectors.
Expertise
Prior to joining Hausfeld, Samantha trained and practiced at Gowling WLG LLP, in their UK and UAE offices. She gained extensive experience in the commercial litigation and insurance departments, including the resolution of disputes through mediation and arbitration.
Furthermore, she possesses extensive knowledge of the corporate and technology sectors through her involvement in large share purchase transactions as well as on risk mitigation in IT software procurement contracts.
Samantha was seconded to the high-profile Undercover Policing Inquiry, where she was responsible for analysing highly confidential historic information.
Clients
Samantha has advised and represented a diverse range of clients across multiple jurisdictions in the High Court. Her client base includes property developers, software developers, individuals and clients in the public sector.
Practice Areas
Commercial Disputes
While at other firms, Samantha was part of the legal teams which advised or assisted:
E20 Stadium LLP defending a substantive claim in the High Court, brought by West Ham United Football Club in relation to their use of the London Olympic Stadium; undertaking trial preparation for the large high-profile dispute.
On the successful defence of a high profile £132 million High Court case against the Candy brothers.
A client in relation to the termination of £15 million contract by the insurer of the underlying credit risk, notifying the client of their intention to withdraw cover.
On a mediation relating to a complex dispute between developers and the insurers of insolvent sub-contractors.
An Italian client, in co-counsel with an Italian firm, on a possible arbitration with a middle eastern supplier.
The Insolvency Service in relation to investigations into the conduct of company directors. Issuing claims against directors.
Education
Legal Practice Course, Law Business and Management MSC, University of Law
LLB Law with Canadian Law, University of Nottingham with a year spent studying Law at the University of British Columbia, Canada
Bar Admissions
Solicitor, England and Wales, 2018
Affiliations & Memberships
Samantha regularly attends Law Society Pro Bono events and has a keen interest in teaching and mentoring:
She taught employability skills to visually impaired students.
She mentored work experience students.
She mentors aspiring lawyers.
She worked with Kids in Need of Defence UK to help children with unresolved immigration issues.