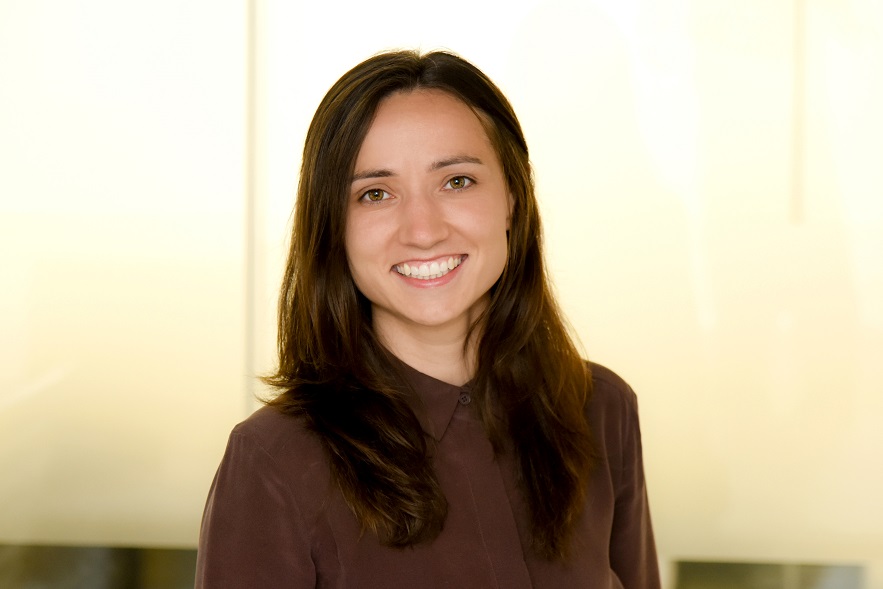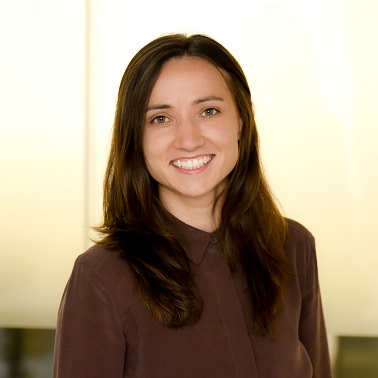 Samantha is a competition disputes specialist at Hausfeld in London. Before joining the London office, she was an Associate in Hausfeld's Washington DC office and is currently involved in both European and US litigation.
Expertise
Samantha currently focuses on competition law litigation, including litigation of follow-on cartel damages claims. Most notably, she plays a crucial part in the team representing clients with damages claims arising from a cartel in the European trucks manufacturing industry, and manages such claims filed in the Netherlands. While in Hausfeld's Washington DC office, Samantha also worked on privacy disputes and environmental and consumer protection matters.
Prior to working at Hausfeld, Samantha worked in the field of international economic law. She was an International Trade Analyst at Sidley Austin in Geneva, where she was part of a team litigating World Trade Organisation cases. She also worked at the International Centre for Trade and Sustainable Development in Geneva, researching issues relating to international trade and climate change.
Samantha is fluent in Dutch.
Practice Areas
Competition Disputes
Samantha has played a central role in the legal teams involved in groundbreaking litigation:
Trucks cartel related litigation – Claims filed in the Netherlands on behalf of European truck purchasers that suffered damages as a result of the trucks cartel.
Re Libor-Based Financial Instruments Antitrust Litigation - A class action lawsuit alleging a global conspiracy by some of the world's largest financial institutions to manipulate LIBOR.
Haff Poultry, Inc. et al. v. Tyson Foods, Inc. et al., Case No. 6:17-cv-00033-RJS (E.D. Okla.) - An antitrust case on behalf of a proposed class of broiler chicken growers alleging a nationwide conspiracy among vertically-integrated poultry companies to suppress and maintain compensation for growing services below competitive levels.
Data Breach & Privacy
While in Hausfeld's Washington DC office, Samantha worked on:
Re Equifax, Inc. Customer Security Data Breach Litig., Case No. 1:17-md-02800-TWT (N.D. GA.) - A privacy dispute related to the largest data breach in history where over 145 million Americans were impacted.
Education
J.D., with highest honors, Order of the Coif, The George Washington University Law School, 2017
Master of International Law and Economics, summa cum laude, World Trade Institute, 2009
B.A., magna cum laude, University College Utrecht, 2007
Bar Admissions
District of Columbia
Listed as a foreign lawyer under the Solicitors Regulation Authority
Affiliations & Memberships
The George Washington International Law Review (2015-2017)