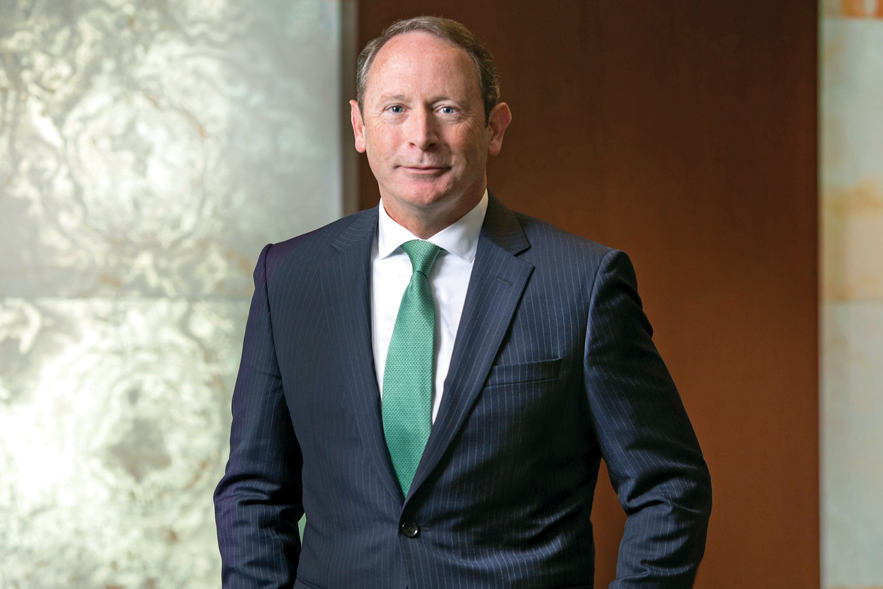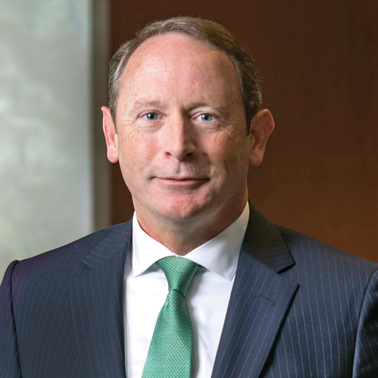 As a Partner at Hausfeld LLP, Paul Gallagher brings a breadth of litigation experience that is rare to find in this age of legal specialization.
For eight years prior to joining Hausfeld, Paul was a white-collar prosecutor with the Antitrust Division of the United States Department of Justice in Washington, D.C., specializing in prosecution of criminal antitrust cases against corporations and executives engaged in illegal activity globally and within the United States. Paul was heavily involved in the Antitrust Division's investigation and prosecution of cartels in the global automotive industry, an investigation that resulted in charges against over 110 corporations and executives and the recovery of almost $3 billion in criminal fines. The investigation was the largest in the Antitrust Division's history. During his time with the Department of Justice, Paul received numerous awards, including Attorney General Distinguished Service Awards and Health and Human Service Inspector General's Awards for Fighting Fraud.
Before joining the Justice Department, Paul was the Chief of the Public Advocacy Section of the District of Columbia Attorney General's Office, where he supervised the investigation and prosecution of civil cases involving consumer fraud, antitrust, qui tam and other litigation on behalf of the residents of the District of Columbia. He recovered millions of dollars in fines and restitution on behalf of D.C. residents.
Prior to his work in public service, Paul spearheaded some of the largest and most complicated class actions ever litigated in the United States across a wide range of subject matters, including antitrust, civil rights, consumer rights, human rights, and RICO claims. He consistently has been involved in cases on the cutting-edge of the law, raising and pursuing novel legal theories and arguments that have expanded the law and claimants' access to justice.
Education
William & Mary Law School, J.D.; Member, William & Mary Law Review, 1992
George Mason University, B.A. Government and Politics, 1986