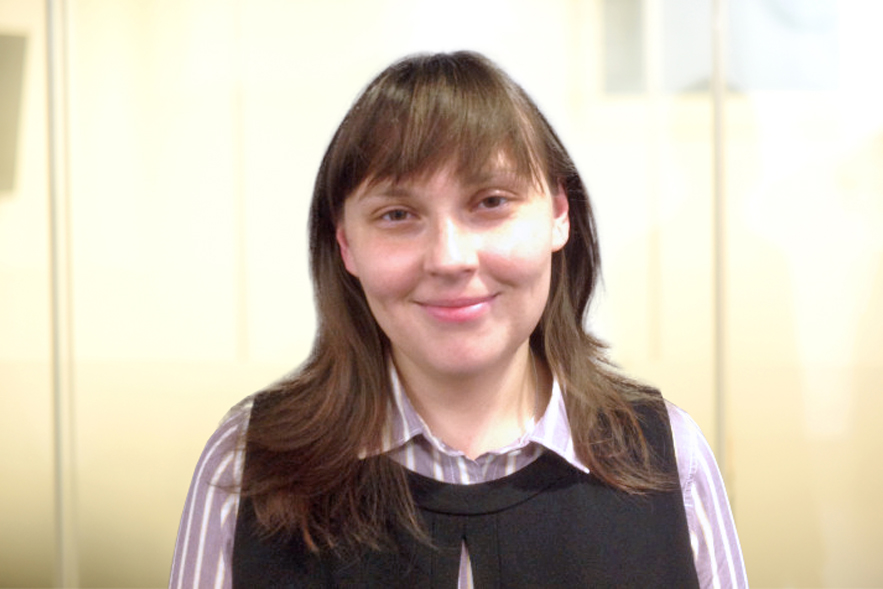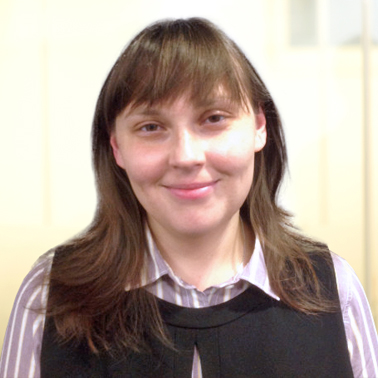 Of Counsel (Ukrainian Qualified)
Olena focuses predominantly on arbitration with an international dimension - particularly on matters across Europe and the US.
Expertise
Olena joined Hausfeld in January 2021 and broadens the team's arbitration offering. She has extensive arbitration expertise with notable experience administering LCIA and LMAA cases. Throughout her career, she has worked on several contentious and non-contentious complex legal matters and has advised before the High Court Chancery Division.
Olena has built extensive experience working for a number of arbitration bodies and legal firms based in London and the US. She has also cultivated strong relationships in Ukraine and was involved in cross national activities in relation to transnational human rights abuse cases. Before joining Hausfeld, she worked as a freelance consultant on various confidential matters.
Furthermore, Olena has experience working on securities litigation, construction matters and human rights cases. She has knowledge of Russian/CIS law and is fluent in Russian, Ukrainian and English with knowledge of German and Polish.
Clients
Olena's broad client base includes insurance companies, oligarchs, construction companies, banks and victims of human rights abuses.
Practice Areas
International Arbitration
Olena's extensive arbitration experience at previous firms and as consultant includes:
A large LCIA arbitration.
A matter concerning an application for a world-wide freezing order.
Acting for a multinational joint venture main contractor in an ICC arbitration against a European designer of construction works in a professional negligence claim arising from a €20 million road project situated in Eastern Europe.
Assisting on a LMAA arbitration related to a ship that was damaged while loading with the prospect of an Arbitration in Latin American.
Assisting on a recovery claim where the cause of action was assigned to the client by a major Eastern European insurance company.
Assisting on aviation liability claims including the management of complex multi-jurisdictional claims, personal injury cases, general aviation business and major catastrophe work.
Assisting on a claim on behalf of AXA relating to a significant £multi-million fraud claim in the Czech Republic.
Representing clients in respect of liability for Stage one trial against a firm of solicitors vicariously liable for misapplication of clients' funds pursuant to the breach of Quitclose trust, a dishonest assistance claim and conspiracy to defraud.
Education
LLM, Georgetown University, Washington DC
Postgraduate Diploma: International Commercial Arbitration, Queen Mary University, London
LLM in Professional Legal Practice, BPP Law School, London
Won the Chevening Research Scholarship, University of Edinburgh, School of Law
LLB equivalent, Kyiv State University, Faculty of Law
Bar Admissions
Admitted to the Ukrainian Bar, 2009
Affiliations & Memberships
Fellow - the Chartered Institute of Arbitrators, London
Member - The Society of Construction Law
Member - British Institute of International Comparative Law
Member – Arbitral Women
Mentor - the National Mentoring Consortium (NMC) Westminster Mentors Group
Presentations & Speeches
Olena has been invited as a speaker, notably at DAS conferences , and in partnership with:
Sorbonne University (Paris)
CMS Cameron McKenna Nabarro Olswang (Kyiv)
Deloitte (London)
She also:
Tutored at Moot Court School hosted by Asters Law Firm, the largest Ukrainian law firm for law students in Ukraine. She lectured on English legal writing, persuasive writing, oral advocacy.
Lectured at The Academy of Public Administration, Office of the President of the Ukraine
Lectured at The National Academy of Light Industry, Kyiv, Ukraine