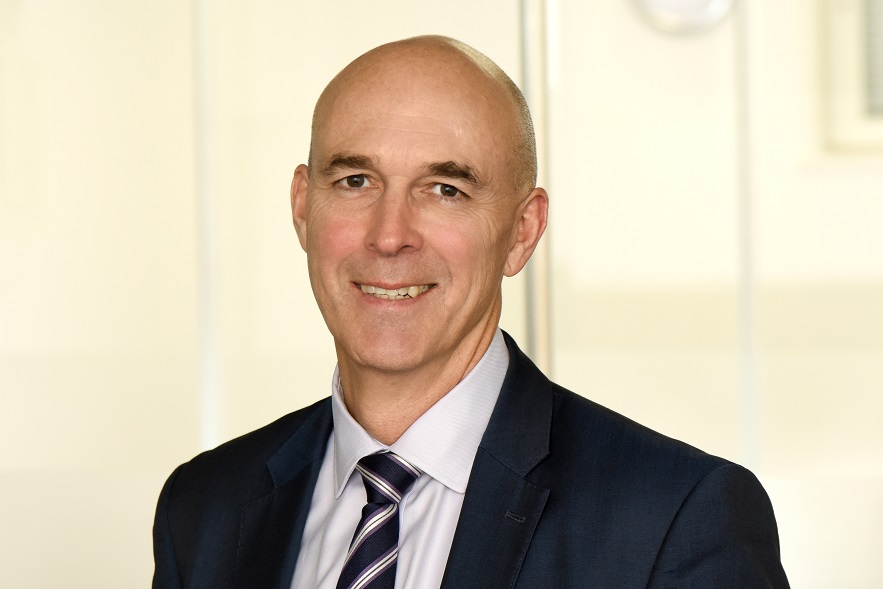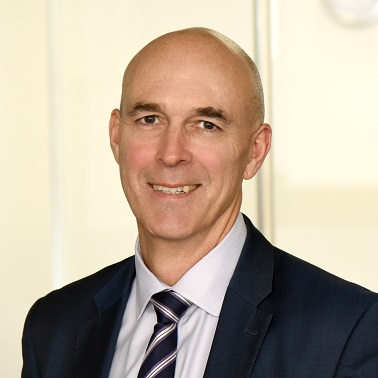 Michael is a senior commercial litigation lawyer best known for his work on complex litigation and arbitration matters, particularly in the technology area.
Expertise
Michael has worked on some of the world's largest technology programmes and disputes, including those arising from large-scale tech and outsourcing projects, software licensing arrangements, breach of confidence, distribution/agency arrangements and data breach/cyber-security.
In close co-operation with the Society for Computers and Law, he led an initiative to create a bespoke adjudication procedure for use in relation to technology disputes, launched in October 2019.
Outside the tech area, Michael's broader commercial litigation experience includes High Court and arbitration work in the construction, engineering, energy, life sciences and media sectors.
Clients
He has represented global supplier/vendor organisations on matters arising in the UK, Europe, North America, Australia and New Zealand. Other clients in the tech area include app developers, internet businesses, telecommunications companies, manufacturers, financial institutions, government departments/public bodies and other purchasers or users of computer systems and services.
Practice Areas
Cyber-security, Data Breach and IP/Software Licensing
Examples of Michael's work in these areas include:
Investigatory work in relation to cyber-security incidents and theft of confidential information.
UK litigation arising from allegations of unlawful disclosure of personal information, breach of confidence and related complaints.
Representing a UK based technology and outsourcing organisation on several matters arising from breaches of licensing arrangements by employees and customers.
Acting for enterprise software users in defending licensing claims by vendor side organisations.
Advising in relation to liability issues arising from illegal online activity.
Telecommunications
Examples of Michael's work in the telecommunications sector, including international work, are set out below:
Advising a leading telecoms provider on disputes arising from the construction of a pan-European telecommunications network.
Advising on disputes relating to a troubled IT implementation in the mobile phone sector.
Acting on data protection and breach of confidence disputes for a mobile phone company.
Several customer facing, contractual disputes for telecommunications companies including performance complaints and termination issues.
Advisory work on international dispute resolution strategies for a mobile phone company.
Technology Disputes
Examples of IT and tech-related disputes that he has worked on over the years, both domestic and international, are set out below:
Representing Electronic Data Systems (as was) in Airtours v EDS, one of the largest and most complex IT cases to come before the English courts.
Representing EDS in relation to its high-profile dispute with HMRC over the performance of a new IT system to support tax credits.
Acting for a global vendor on matters arising from a large-scale IT services contract in the transport sector.
Representing a leading New Zealand software company in litigation arising from distribution arrangements in the UK.
Public sector, customer side advisory work relating to large-scale technology projects including the London Congestion Charging Scheme.
Several customer side matters arising from troubled ERP implementations.
Representing Internet businesses in relation to troubled app and agile development projects.
Advisory and dispute resolution work in relation to a large tech transformation programme in the financial services sector.
What Others Say
Legal 500
Michael has significant technology sector expertise and is a key name to note for contentious matters. - Intellectual Property, 2018 (ranked under his previous firm)
'…intelligent, thoughtful and pleasant to work with' and a lawyer with 'extremely sound judgement'. – Technology, Media and Telecoms, 2019 (ranked under his previous firm)
CDR Magazine
"… the highly experienced Michael Bywell brings with him considerable IP litigation nous and will add seasoned value" - March 2019
Bar Admissions
Solicitor, New South Wales, Australia, 2011
Admitted High Court of Australia, 2011
Solicitor, England and Wales, 1993
Barrister and Solicitor, New Zealand, 1988

Affiliations & Memberships
Accredited Mediator
Member of the Chartered Institute of Arbitrators
Member of Society for Computers and Law (SCL)
Member of the International Technology Law Association (ITECHLAW)
Publications
COVID-19 Update - SCL Adjudication (SCLA) Scheme, co-authored with Duran Ross and Lida Tsakyraki, April 2020
Presentations & Speeches
Michael speaks, chairs and moderates at conferences on a regular basis. You can access the most recent events Michael spoke at in the dedicated 'Events' section below. In addition, other speaking activities include:
FTI Consulting dinner on the SCL Adjudication Initiative, November 2019
ITECHLAW European Conference in Stockholm, 2017