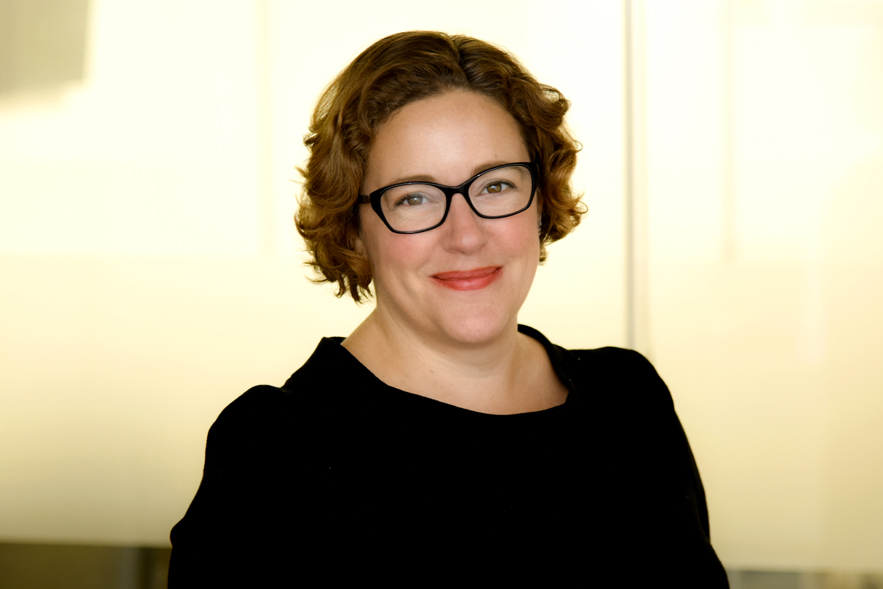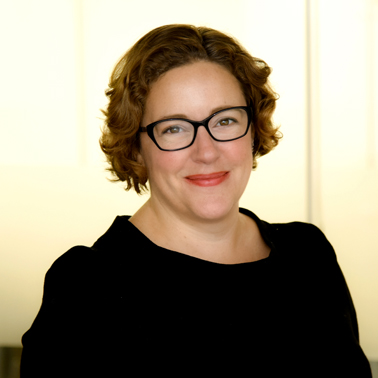 Lucy possesses almost 20 years of commercial dispute resolution experience with a focus on financial services, contentious restructuring, insolvency, trusts and shareholder disputes.
Expertise
Lucy joined Hausfeld as a partner in June 2018. She has extensive experience of managing international, cross-border litigation, working frequently in the Chancery and Queen's Bench Divisions of the English High Court (including Commercial Court) and Court of Appeal. She has also conducted several commercial arbitrations under the LCIA, ICC and ad hoc rules and most recently, was instructed on an LCIA arbitration in the aerospace sector.
Prior to joining Hausfeld, Lucy was of counsel at Quinn Emanuel Urquhart & Sullivan in London where she worked for eight years. She commenced her career at Paul, Weiss Rifkind Wharton & Garrison in New York before joining Freshfields Bruckhaus Derringer in the Financial Institution Dispute Resolution Group in London.
Previously, Lucy worked for a leading global litigation funder, which has honed her commercial sense and makes her well-placed to advise clients on litigation funding matters, including strategies for securing funding.
Clients
Lucy's clients – who often act adverse to large financial institutions – include corporates, high net worth individuals, hedge funds, private equity funds and insolvency practitioners. She is very well connected within the professional services community who often turn to her to refer work if they are conflicted.
Practice Areas
Financial Services
Lucy's practice also involves expertise in the financial services sector:
Representing seven local authorities in litigation against Barclays Bank relating to LIBOR manipulation.
Representing a property developer in swap mis-selling claim against Bank of Scotland and Lloyds Bank.
Representing a major Indian shipping company in a dispute under its Facilities Agreement.
Representing a small business owner in a swap mis-selling claim against NatWest Markets Plc.
Acting for UniCredit S.p.A. in a dispute with Barclays in the English High Court and Court of Appeal.
Acting for Proton Bank SA in a dispute with UBS AG in the English High Court.
Acting for a high net worth individual alleging mis-selling of complex financial products against Bank Leumi.
Acting for the liquidators of a large hedge fund in disputes against the hedge fund manager and several ISDA counterparties.
Acted for Citigroup in Enron related litigation involving securities fraud and bankruptcy proceedings.
Contentious Restructuring
In relation to contentious restructuring, Lucy has experience:
Acting for the junior bondholders in the European Directories restructuring on an expedited appeal to the Court of Appeal concerning the market standard release on disposals clause in an inter-creditor deed and the release of the liabilities of that company's subsidiaries. (HHY Luxembourg SARL & anr v Barclays Bank plc & ors).
Assisting a leading global alternative investment management firm in the restructuring of a Senior Facilities Agreement and Senior Hedging Agreement with respect to a chain of hotels.
Working on a CVA (following extensive litigation) for a group of companies indebted to the National Asset Management Agency following the financial crisis in Ireland.
Insolvency
Her insolvency expertise relates to:
Acting for the liquidators of a large hedge fund in disputes against the hedge fund manager and several ISDA counterparties.
Litigation relating to the estate of a property developer Graham Harris whose business went into liquidation following the collapse of the prominent Irish Bank Anglo Irish Bank (NAMA) v. Harris.
Representing the liquidators of Global Trader Europe Ltd (In Liquidation) against various banks in relation to the closeout of ISDA agreements.
On team instructed to investigate claims arising out of the estate of Phones 4u.
Commercial Disputes
Lucy is an integral member of the commercial disputes and banking team and has worked on Hausfeld's most high-profile disputes and litigation:
Assisting several Norwegian telecoms companies with the enforcement of a judgement from the Norwegian Court of Appeal.
Assisting a major US firm gather evidence from witnesses in the UK in support of proceedings in the US through the Hague Convention.
Representing a major Indian conglomerate in a dispute with its auditor.
Representing US company in a contractual dispute with UK customer.
Representing an energy supplier in a judicial review relating to the failure to suspend the Energy Capacity Market.
Arbitration
Lucy's arbitration experience encompasses:
Acting for a large aeronautical manufacturer in several LCIA arbitrations seated in London
Acting for Russian businessmen in a complex, multi-jurisdictional LCIA arbitration seated in London relating to the ownership of a large Mosco hotel.
LCIA arbitration involving a shareholder dispute between the members of a large Russian social medial company.
LCIA arbitration relating to an unfair prejudice claim involving a South African mining company.
What Others Say
Legal 500
"Has quite superb experience and judgement" – Banking Litigation, 2020
"Lucy Pert is a very capable litigator" – Commercial Litigation, 2020
Education
LLB & BCL, McGill University, Faculty of Law, Canada
(Joint Hons) French and Philosophy, University of Leeds BA
Bar Admissions
Solicitor, England and Wales, 2006
Admitted to the Southern District of New York, Eastern District of New York and Second Circuit Court of Appeal, 2003
Publications
Lucy has published articles for global legal publications such as New Law Journal and CDR. Her most recent publications can be found in the dedicated sections below.
Presentations & Speeches
For the conferences that Lucy has spoken at, please refer to the 'Events' section below.