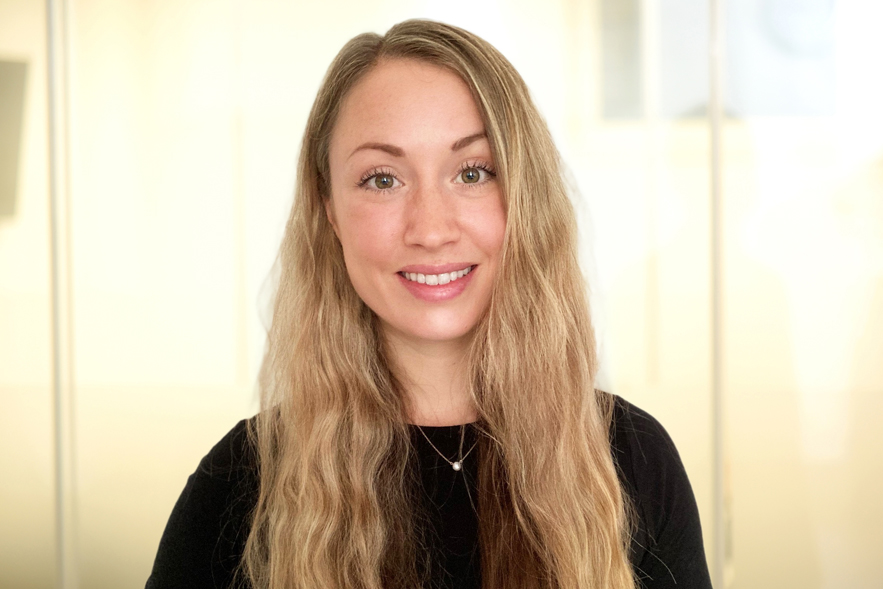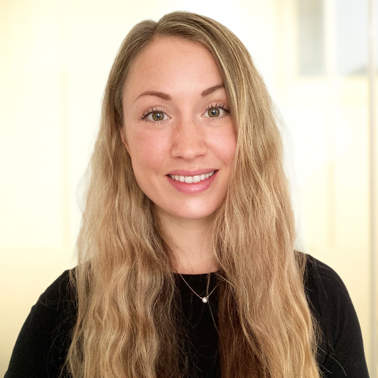 Josie is a dispute resolution lawyer with a focus on commercial litigation.
Expertise
Prior to joining Hausfeld, Josie trained and qualified at international law firm King & Wood Mallesons where she acted on a number of contentious matters including breach of warranty and other contractual claims, shareholder and private equity disputes, and a large follow-on damages action. Alongside her dispute resolution practice, Josie also gained experience in EU competition and regulatory, banking and finance, and commerce and technology work.
Most recently, Josie practiced in the complex litigation group at Arnold & Porter where, among other things, she was part of a small team acting for minority shareholders in high-value unfair prejudice proceedings related to the affairs of the holding company for the Radisson Edwardian hotel group, successfully obtaining a buyout order in favour of the clients.
Josie speaks French and conversational Spanish.
Clients
Josie has acted for a wide range of clients, from high-net-worth individuals to large corporates, across a variety of industries including financial services, private equity and asset management, insurance, advertising and media, hospitality, shipping and construction.
Practice Areas
Commercial Disputes
Josie's experience includes:
Estera Trust (Jersey) Limited & Anor v Singh & Ors [2018] EWHC 1715 (Ch); [2019] EWHC 873 (Ch); [2019] EWHC 2039 (Ch). Acting for petitioners in Section 994 proceedings in the High Court involving allegations of unfair prejudice, including misappropriation of corporate opportunities, and a split trial on liability and quantum (cumulatively 9 weeks).
Acting for a large heavy equipment manufacturer making and defending corresponding applications to the Commercial Court, with a combined value of USD 700 million, for leave to appeal under Section 69 of the Arbitration Act 1996.
Acting for a high-net-worth individual defending proceedings brought by a Kazakhstan state-owned corporate involving allegations of breach of contract, dishonesty and fraud.
Acting for Bluewaters Communications Holdings at the pre-action stage and in issuing a claim against Bernie Ecclestone, Bayerische Landesbank and others related to the sale of a controlling stake in Formula One.
Todaysure Matthews Ltd & Anor v Marketing Ways Services. Work on interim applications in High Court proceedings concerning a dispute over a construction project in the Middle East.
Advising individual clients in the private equity and asset management sectors at the pre-action stages of disputes relating to partnership terms and non-payment of carried interest and profit share.
Acting for a UK-based jewellery wholesale distributor to successfully recover commercial debts from non-paying customers in the US.
Competition Disputes
Worked as part of a team acting for a consortium of claimants in the lead up to trial in a complex multi-party follow-on damages action.
Human Rights and Environmental Disputes
Josie's human rights and pro bono experience includes:
Work in conjunction with Kids in Need of Defence (UK) representing undocumented minors and their families.
Acting on a third party intervention in judicial review proceedings before the Supreme Court R (on the application of C) (Appellant) v Secretary of State for Work and Pensions (Respondent) [2017] UKSC 72.
Acting on a third party intervention before the European Court of Human Rights in a hate-speech case against Armenia (59180/15 Lili Minasyan and Ors v Armenia).
Work with the London Commercial Litigators' Forum for the National Pro Bono Centre.
Volunteer with the Citizens Advice Bureau, Royal Courts of Justice.
Education
Legal Practice Course, BPP Law School
BA (Hons) Law with French and French Law, University of Nottingham
Licence (L1/L2) Droit, Université de Toulouse I Capitole
Bar Admissions
Solicitor, England and Wales, 2016
Affiliations & Memberships
Member – Junior London Solicitors Litigation Association
Member – UK Environmental Law Association
Presentations & Speeches
Josie recently spoke at the Legal Week Commercial Litigation & Arbitration Forum 2018 as part of a panel discussing the intergenerational gap and millennials in the legal workforce.