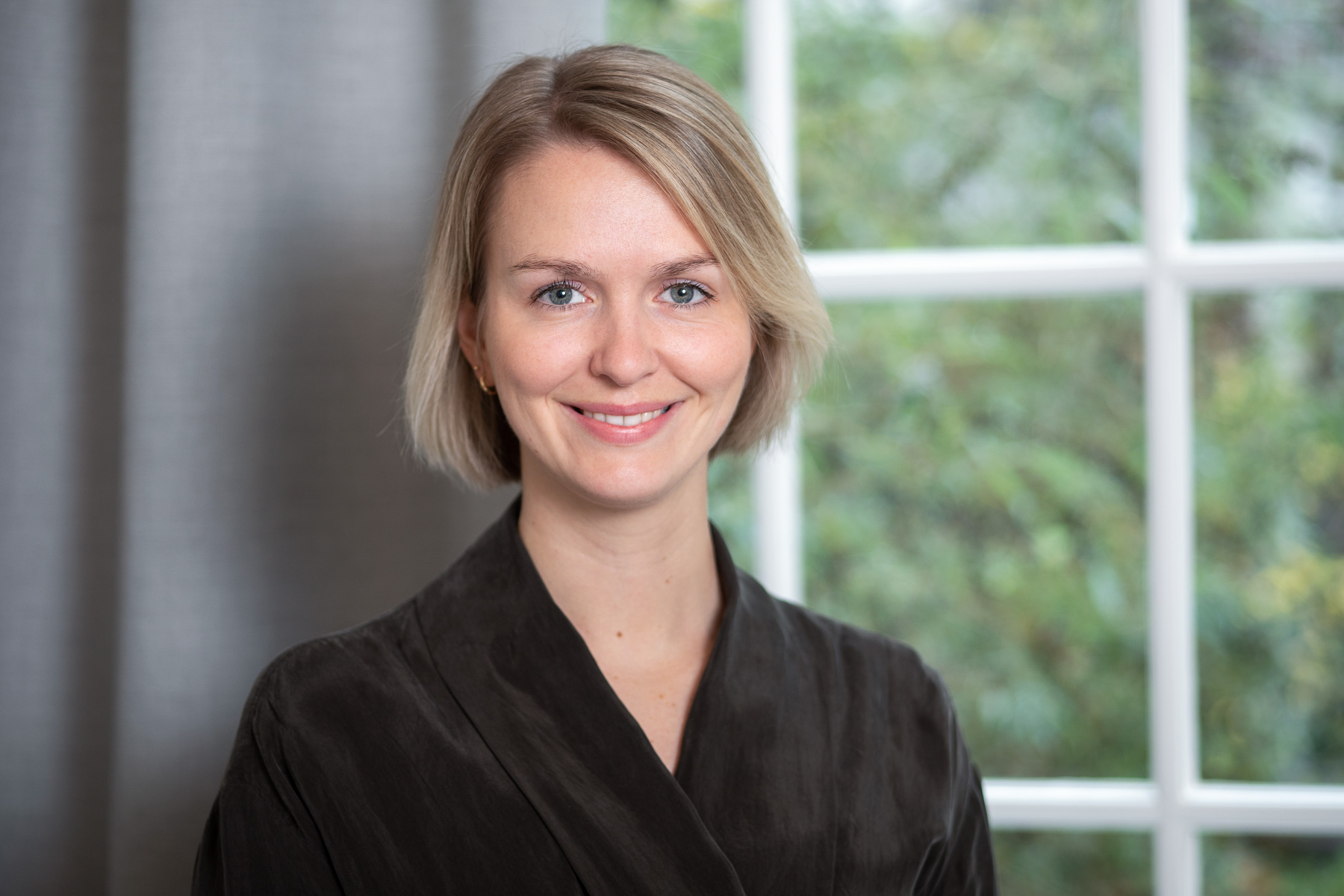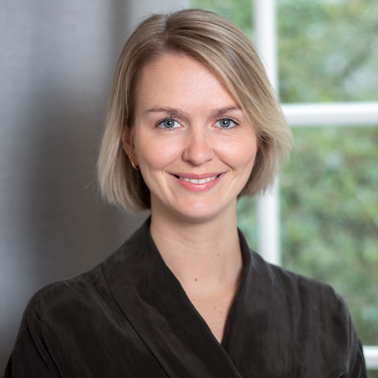 Jantina Hiemstra specializes in contractual disputes, tort law, product liability and commercial litigation.
Expertise
In 2018, Jantina joined the litigation boutique firm Zippro Meijer, which focused on plaintiff litigation in the Netherlands. The firm was recommended three years in a row by Global Competition Review (GCR) as the only Dutch law firm in the EU claimants bar. Zippro Meijer has continued its litigation practice as Hausfeld Advocaten.
Prior to joining Hausfeld, Jantina worked as an assistant professor at the University of Groningen where she lectured on contract law, tort law and private law in the EU.
Education
Ph.D., University of Groningen
LL.M., University of Groningen
Bar Admissions
Admitted to the Bar in The Netherlands, 2019
Affiliations & Memberships
For her Ph.D thesis, Jantina was awarded the Goudsmitprijs of the Dutch Association of Health Law (VGR) for best publication of 2017/2018.
Publications
During her P.hD, Janatina wrote on the liability for defective medical devices, a topic on which she still publishes and lectures. In addition:
'Risicoaansprakelijkheid voor ongeschikte medische hulpzaken', TVP 2019/1.
'Aansprakelijkheid hulpverlener voor het plaatsen van een Totale Heup Prothese', L&S 2019/1, co-authored with R.M. Peters,
De aansprakelijkheid voor ongeschikte medische hulpzaken. Een rechtsvergelijkende en rechtseconomische analyse van de aansprakelijkheid van de hulpverlener jegens de patiënt (diss. Groningen), Deventer: Wolters Kluwer 2018.
'Lessen bij het passeren van de poort van het aansprakelijkheidsrecht in geval van letselschade', VR 2017/33.
'De verhaalsmogelijkheden bij schade door een ongeschikte medische hulpzaak anno 2015', TVP 2015/3.
'Ongeschikte hulpzaken en gebrekkige producten: twee zijden van dezelfde medaille?', AV&S 2014/18.
Met A.J. Verheij, 'Aansprakelijkheid van minderjarigen gewogen', in: I. Giesen, W.H. van Boom & A.J. Verheij, Capita Civilologie. Handboek empirie en privaatrecht, Den Haag: Boom Juridische uitgevers 2013.