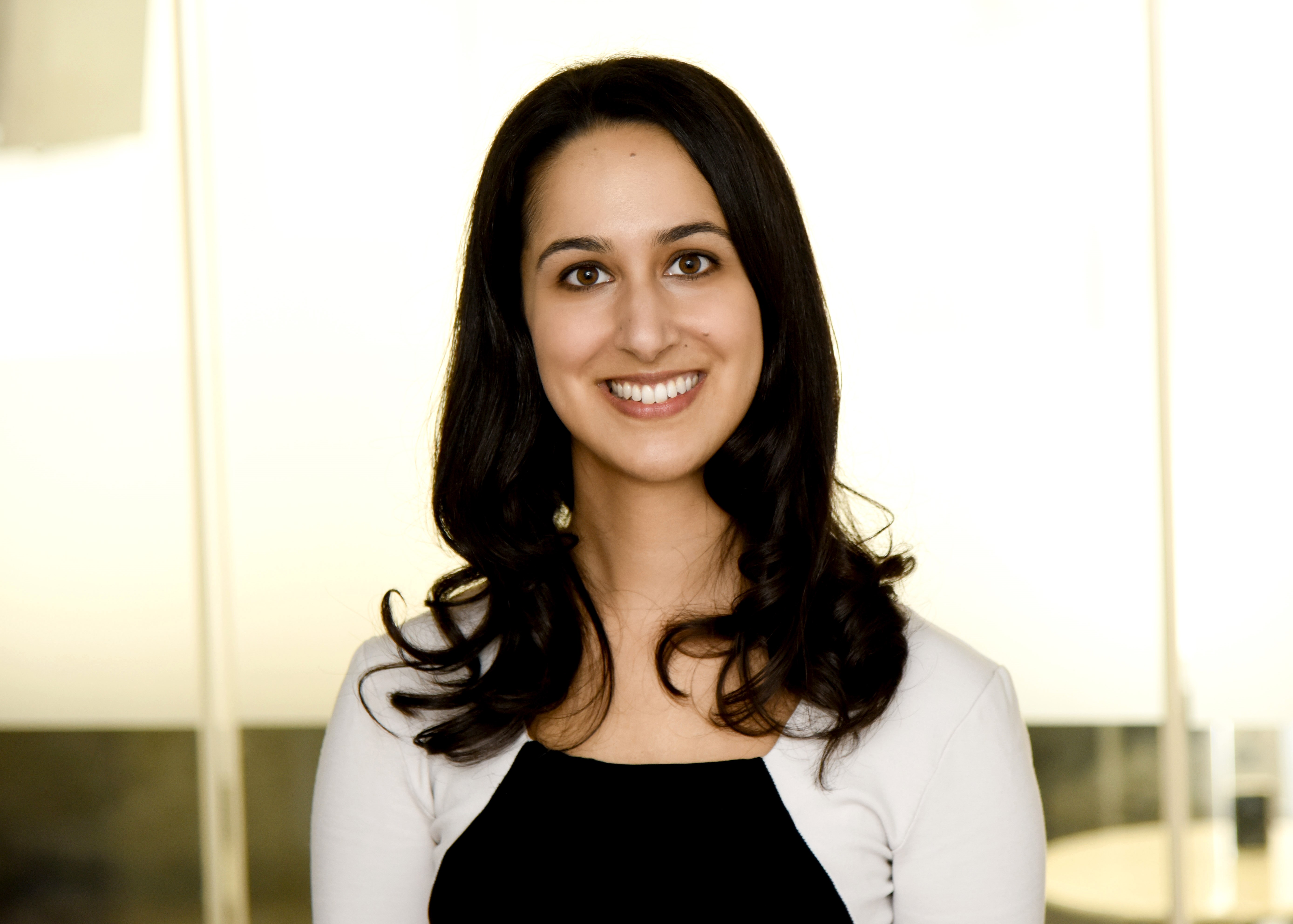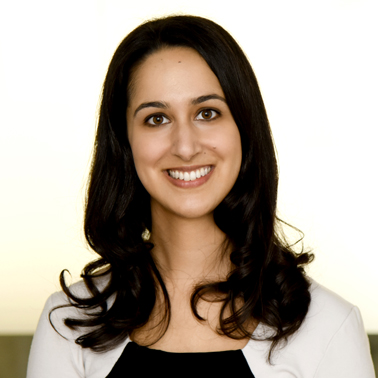 Hana focuses primarily on commercial disputes, with experience in international cross-border disputes.
Expertise
Since joining Hausfeld, she has worked on arbitral proceedings, commercial litigation and high value financial services disputes.
During her training with BLP, she also obtained experience in contentious and non-contentious work including antitrust and competition, real estate and corporate tax besides her work on general commercial disputes. Prior to undertaking her training contact, Hana worked in the litigation team in the General Counsel's Organisation at American Express.
Hana is a founding member of our firm's Diversity and Inclusion Committee.
Practice Areas
Commercial Disputes
Hana has acted on a variety of confidential matters including LMAA arbitrations and various commercial disputes resolved in the pre-action stages.
A selection of her experience includes:
Ancillary applications including applications under section 236 of the Insolvency Act 1986.
Cross-border commercial arbitration matter.
Urgent injunction application to prevent the dissemination of confidential information (at BLP)
Saga v Shokhin, a Russian debt recovery dispute: appeared before a Master in relation to an interim application in the High Court and assisted with subsequent trial preparation (at BLP).
Bankruptcy hearing and appeal against bankruptcy order (at BLP).
Financial Services
Ventra v BOS: high value financial services dispute in the Commercial Court. Part of the small legal team representing the joint liquidators in the Commercial Court in a successful s.236 application against the administrative receivers.
Litigation related at consumer credit and consumer protection legislation (at American Express).
Cybersecurity and Data Breach
Hana has undertaken investigatory work in relation to cyber-security incidents and theft of confidential information.
Human Rights and Environmental Disputes
Hana has acted on a variety of environmental matters, including matters relating to climate change litigation.
Competition Disputes
During her time at BLP, Hana supported the legal team working on the National Grid and Scottish Power "follow-on" damages action against members of the high voltage power cables cartel. She also obtained experience working on the renowned Trucks litigation.
Further experience includes working on the FCA's investigation into insurance brokers in the aviation sector.
Education
Legal Practice Course, BPP Law School
LLB in Law, Durham University
Bar Admissions
Solicitor, England and Wales, 2018
Publications
Hana regularly contributes to the Hausfeld blog 'Perspectives' and her most recent publications can be found in the respective section below.