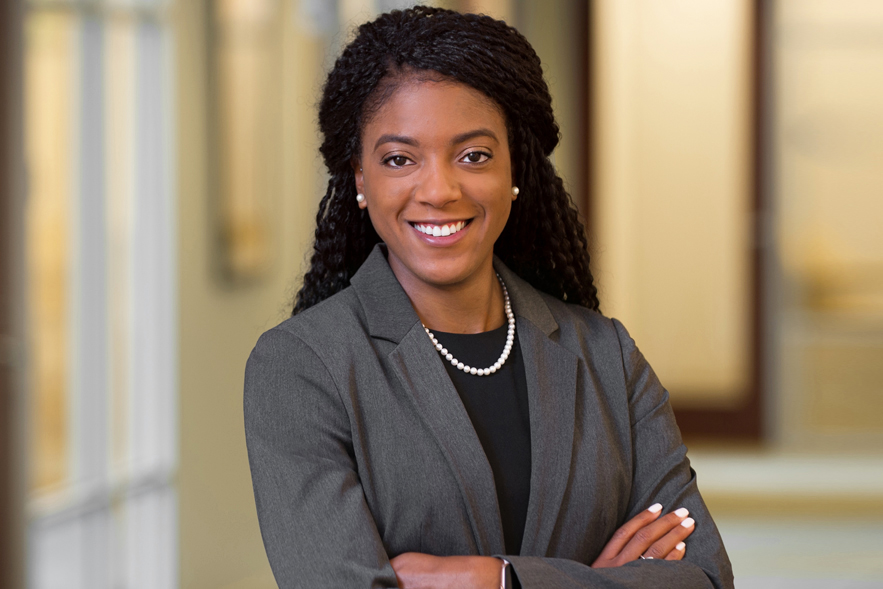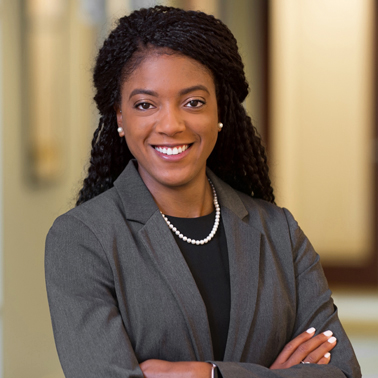 Associate
she / her / hers
Experience
Halli focuses on complex litigation, antitrust enforcement, and class actions. She joins us from American University Washington College of law where she spent several semesters interning at the Department of Justice Antitrust Division and participated in the Criminal Justice Clinic prosecuting misdemeanor offenses in Anne Arundel County. Halli was particularly drawn to Hausfeld because of its reputation as a leading global law firm known for creating innovative solutions for complex litigation issues.
Halli currently serves as the Liaison for the Young Lawyers' Division of the Committee to Support the Antitrust Laws.
Practice Areas
In re Rail Freight Fuel Surcharge Antitrust Litigation – Serving as counsel to dozens of rail-freight shippers in a high-profile antitrust case concerning alleged fuel-surcharge collusion among the nation's largest rail-freight carriers.
In re Diisocyanates Antitrust Litigation – Representing a class of direct purchasers of the industrial chemicals methylene diphenyl diisocyanate (MDI) and toluene diisocyanate (TDI) in claims against major industrial suppliers for conspiring to artificially inflate prices in violation of federal antitrust law.
Education
American University Washington College of Law, J.D., 2019
University of San Diego, M.A. International Relations, 2016
Pepperdine University, B.A., 2014
Affiliations & Memberships
Senior Staffer, Administrative Law Review (2018-2019)
Student Attorney, American University Criminal Justice Clinic, prosecuting misdemeanor offenses in Anne Arundel County
Liaison, Committee to Support the Antitrust Laws Young Lawyer's Division
Publications
Co-author, "Poaching Per Se," ABA Section of Antitrust Law, Civil Practice & Procedure Committee's Young Lawyers Advisory Panel: Perspectives in Antitrust, May 2020