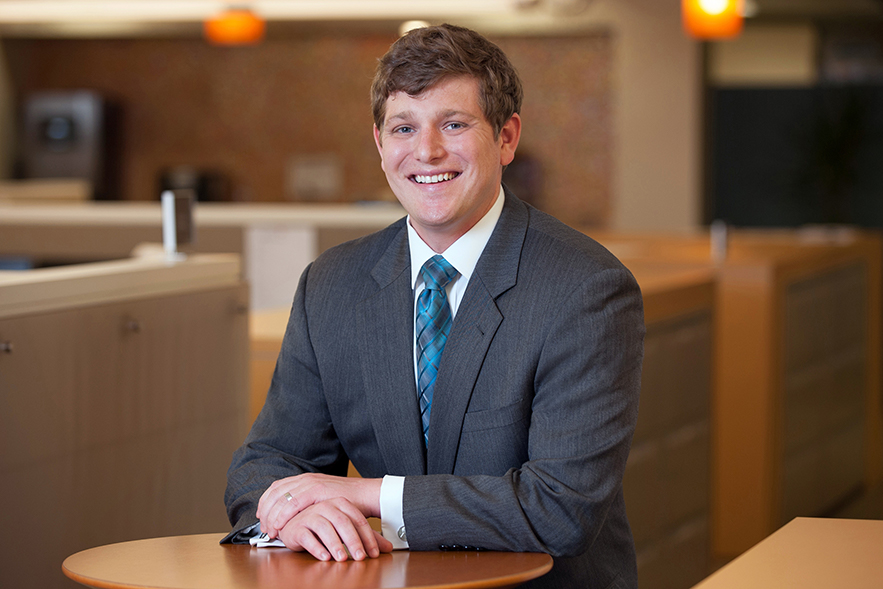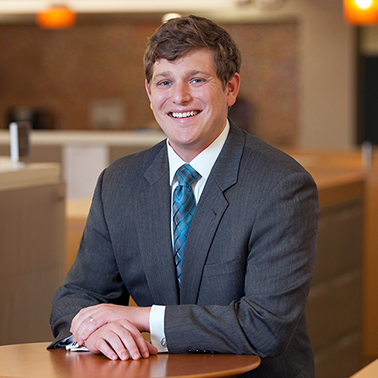 Gary is a partner in the firm's Philadelphia office, where he focuses his practice on antitrust litigation. In his young career, Gary has already secured over $882.5 million to benefit the victims of anticompetitive practices.
Gary has represented a diverse range of clientele, including hospital systems, investment and pension funds, universities, local governments, dental laboratories, pediatricians, farmers, and construction contractors.
Gary has litigated cases at every level, from state trial court all the way to the Supreme Court of the United States, during which he has gained a wide range of experience briefing and arguing dispositive motions, taking and defending fact and expert witness depositions, and serving on trial teams, inclusive of first- and second-chair jury trial experience. He has gained experience and institutional knowledge challenging monopolistic practices and cartel activity in a wide range of industries—from the agricultural sector to the transportation and aviation sectors to the financial markets—with a particular emphasis on healthcare, where Gary has litigated cases concerning biologics (vaccines), pharmaceuticals, and medical product distribution markets.
Gary also regularly writes on antitrust topics, most notably contributing to the American Bar Association's Section of Antitrust's seminal publication, Antitrust Law Developments. Gary has earned local accolades as a Rising Star in Antitrust Litigation by Pennsylvania Super Lawyers (2017-2019) and national accolades as one of five Rising Star under 40 in Health Care Law by Law360 (2017).
He has played a leading role in cases that have gained nationwide attention, including: