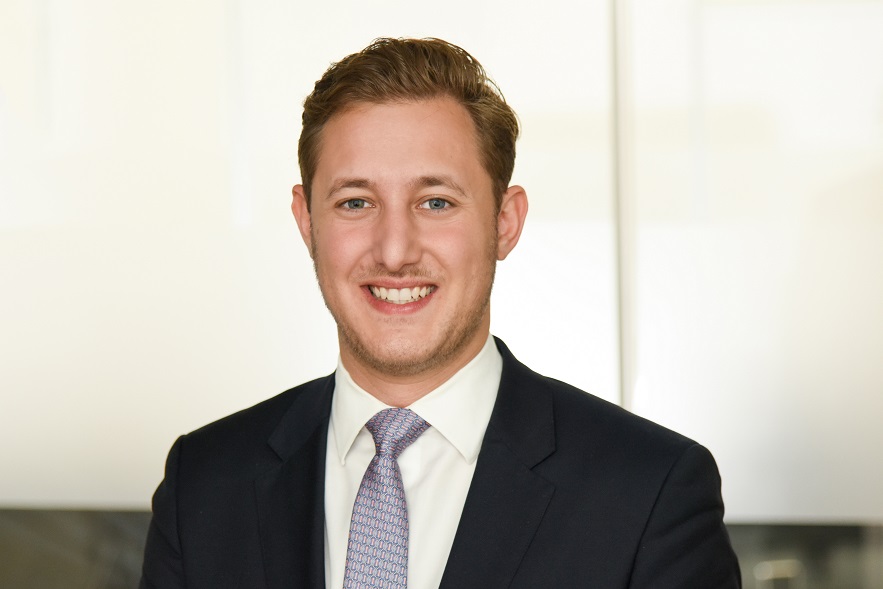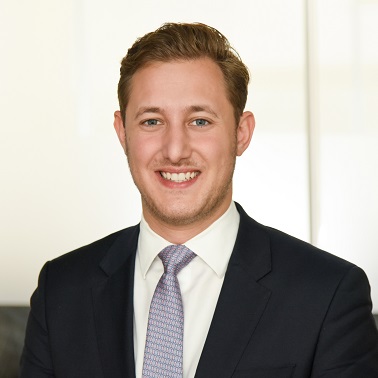 Edward focuses on complex commercial dispute resolution and financial services litigation.
Expertise
Edward commenced his legal career at Hausfeld and has since qualified as an associate.
He has played a pivotal role working on several multi-million-pound financial services disputes in the High Court arising from the mis-selling of complex financial products and LIBOR manipulation. He also has extensive experience working on competition damages claims on behalf of a diverse client base, including several multinational corporates.
During his training, Edward undertook a placement at Which? where he gained substantial in-house experience focusing on commercial contracts.
Clients
Edward represents a variety of clients, from SMEs to multinationals, in a wide range of industries and sectors.
Practice Areas
Commercial Disputes
A valued member of Hausfeld's commercial disputes practice, Edward has worked across a range of financial services and banking disputes, including Wall v Royal Bank of Scotland plc, a £670 million interest rate swap mis-selling claim described by The Lawyer as one of the Top 20 cases to watch of 2017.
His experience also includes:
claims arising from the mis-selling of complex financial products
claims arising from LIBOR manipulation
high-value shareholder actions
Competition Disputes
Edward is currently part of the team representing the proposed class representative in Evans v Barclays Bank plc & Ors, a high-profile 'opt-out' collective action in the Competition Appeal Tribunal brought on behalf of those affected by foreign exchange spot trading cartels which operated across major banks.
Throughout his training contact, he was involved with a number of Hausfeld's most high-profile cartel and abuse of dominance claims, one of which was the largest competition damages action brought in Europe to date.
Consumer Claims
Edward is currently part of the team representing both corporates and consumers affected by the Mercedes emissions scandal.
Education
LLM Legal Practice Course, The University of Law
Graduate Diploma in Law, The University of Law
BA Philosophy, The University of Nottingham
Bar Admissions
Solicitor, England and Wales, 2019
Publications
Edward has co-authored articles on mediation and the use of AI in the legal profession. Further publications that he has contributed to at Hausfeld can be found in the dedicated sections below.