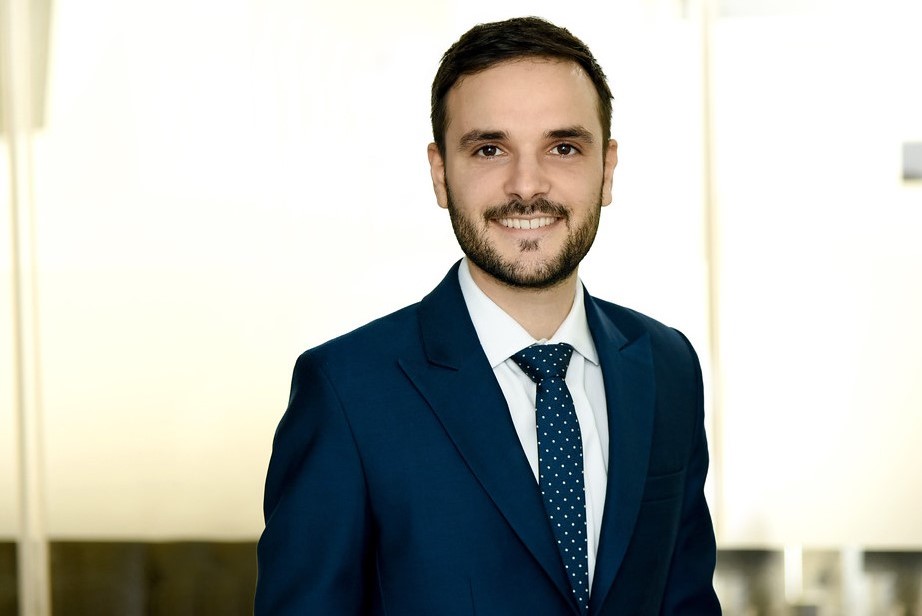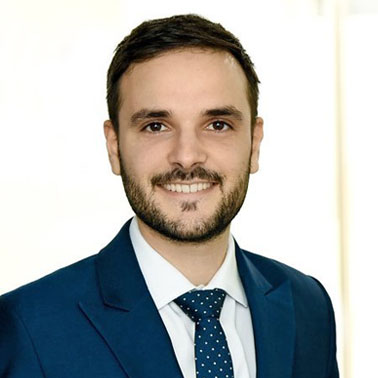 Antonio focuses primarily on competition litigation.
Expertise
At Hausfeld, Antonio has worked on several multi-million commercial and competition disputes. He is currently part of the legal team representing English and international clients on the renowned Trucks cartel. Antonio commenced his legal career with an internship at Hausfeld, where he also trained to qualify as a solicitor. During his training, he seconded to the consumer association Which? for three months, working in-house on commercial contracts and IP-related advice.
Clients
As a native Italian speaker, he assists with business development in Italy. He frequently liaises with Italian counsel and clients on losses caused by competition law infringements across Europe.
Practice Areas
Competition Disputes
At Hausfeld, Antonio has been an integral part of the legal team working on the following:
Follow-on damages claims against the Trucks cartel in the Competition Appeal Tribunal.
Representing a large wholesale distributor in Italy damaged by the Personal Care Products cartel.
Potential litigation in relation to the Polyurethane Foam cartel.
Representing automotive manufacturers in their follow-on damages claims relating to Auto-Part cartels.
Commercial Disputes
During his time at Hausfeld, Antonio has assisted with the following cases:
Comberg v VivoPower plc, an international contractual dispute.
Stuart Wall v RBS, a large banking litigation dispute.
Leeds CITY council & Ors v Barclays Bank plc - Acting for seven city councils which claim rescission of various Lender Option, Borrower-Option (LOBO) loans agreed with Barclays between 2005 and 2008, with a total value of several hundred million pounds related to the bank's manipulation of the LIBOR benchmark between 2005 and 2010.
Pro Bono
Antonio volunteered at a not-for-profit organisation, Street Law, which informs people about law and human rights (2015).
What Others Say
The Lawyer
In 2019, The Lawyer nominated the Trucks cartel case as one of their Top 20 Cases for 2019. In the UK, Hausfeld represents Wolseley UK Ltd & Ors, Suez Groupe SAS & Ors and Veolia Environnement S.A. & Ors. "The trucks litigation is one of the most significant follow-on damages cases being heard in the English courts", said The Lawyer, "Lining up to defend the manufacturers from further damages are some of biggest names in litigation."
Hausfeld acted for Stuart Wall (owner of Opal Property Group) in a £670 million interest rate swap mis-selling claim against RBS, alleging the bank caused the failure of Wall's business. The case was listed as one of The Lawyer's Top 20 Cases for 2017.
Education
Legal Practice Course, University of Law, London
Graduate Diploma in Law, University of Law, London
Student Exchange Programme, University of Sydney, Australia
MA, Political Philosophy, University of Pavia/Ghislieri College, Italy
Erasmus Programme, Trinity College, Dublin
BA, Philosophy, University of Pavia/Ghislieri College, Italy
Bar Admissions
Solicitor, England and Wales, 2019