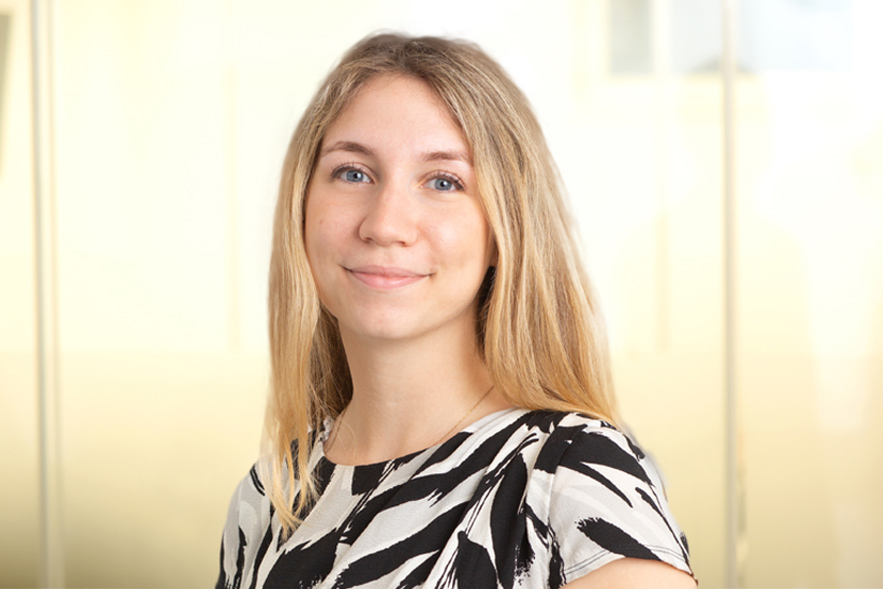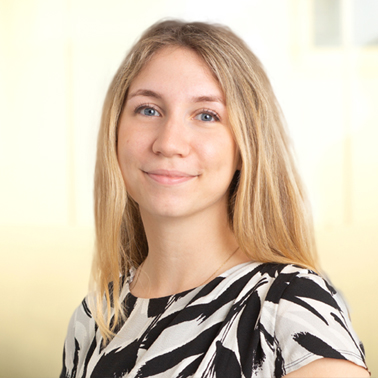 Anna is a commercial litigator with a focus on competition disputes.
Expertise
Anna joins Hausfeld from Hogan Lovells where she qualified in 2018 and worked extensively on competition and commercial litigation matters, including both stand-alone and follow-on damages claims.
She has extensive experience working with economists, dealing with complex confidentiality issues and supporting clients' cases against their competitors, suppliers or customers.
Anna is fluent in Italian and speaks conversational French.
Clients
Anna has worked extensively with an array of businesses in several industries including clients working in telecoms, fintech and maritime.
Practice Areas
Competition Disputes
Prior to joining Hausfeld:
Represented two Defendants in a very high-value competition claim brought by Phones 4U against several mobile network operators.
Represented a Defendant in respect of a follow-on damages claim concerning the cathode ray tubes glass cartel.
Advised a fintech start-up in connection with a potential stand-alone claim against an established market player.
Commercial Disputes
Represented two Claimants in a high-profile civil fraud claim worth hundreds of millions in USD.
Assisted with several smaller commercial disputes arising in the telecommunications sector.
Pro Bono
Anna has consistently sought out pro bono opportunities and her help has made a real difference to her pro-bono clients. Her work includes:
Co-leading a team that successfully obtained four interim non-molestation zonal orders and an occupation order in the context of a complicated domestic abuse case.
Obtaining a non-molestation zonal order in the context of a domestic abuse case.
Successfully advocating before the Social Security Tribunal with the result that the client's Employment and Support Allowance appeal was allowed.
Education
Accelerated Legal Practice Couse, BPP London (Distinction)
LLB, Bristol University (First)

Winner of the Hogan Lovells Bristol University award for Tort Law, 2011-12
Received a commendation for academic excellence over the academic year 2011-12
Bar Admissions
Solicitor, England and Wales, 2018