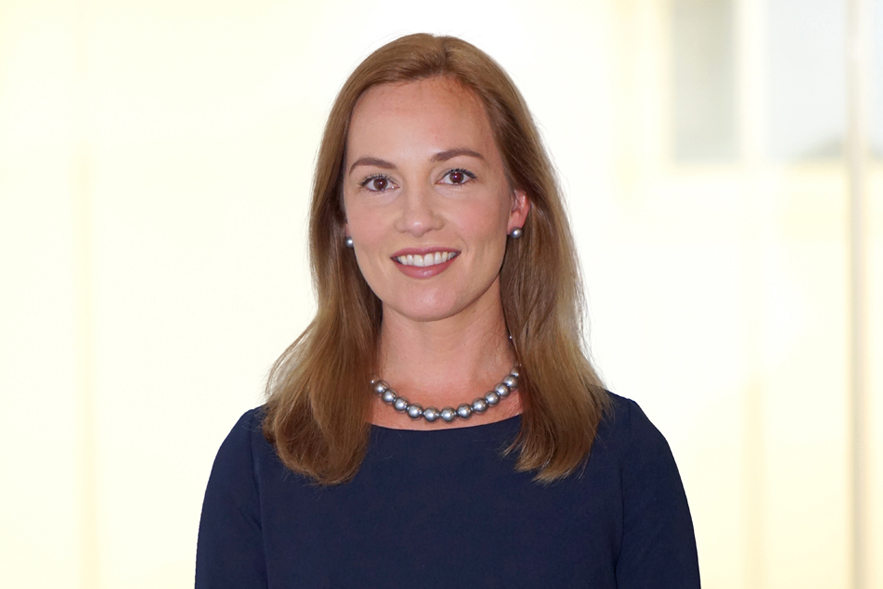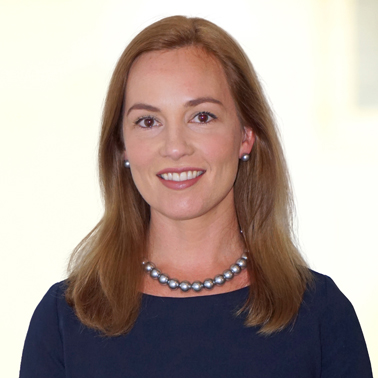 Solicitor-advocate, Anna Gilbert, is a dispute resolution lawyer with a focus on complex high-value financial litigation and arbitration.
Expertise
Anna's practice focuses on high value disputes involving fraud, economic torts, breaches of trust and misuse of confidential information, often involving complex and opaque financial structures. Many of Anna's engagements involve domestic and cross-border insolvency and she represents creditors, debtors and appointed insolvency practitioners in an insolvency context.
Given the multi-jurisdictional nature of her engagements, Anna has extensive experience in formulating offensive and defensive global litigation strategies, alongside the conduct of litigation before the English courts. She is a member of the Chartered Institute of Arbitrators and has represented large institutional clients, funds and investors in arbitrations before the ICC, LCIA and on an ad hoc basis.
Prior to joining Hausfeld, Anna practiced at Kobre & Kim (UK) LLP for some ten years, where she obtained a wealth of experience of cross-border litigation and arbitration. During this time, Anna was based in London and the Cayman Islands where she represented funds, trust beneficiaries and high-net-worth individuals in disputes involving complex fraud, trusts and insolvency issues. She also gained litigation experience whilst practising in Charles Russell Speechlys' litigation department.
As a member of the acquisitions and property finance team at Herbert Smith LLP, she engaged in large national and international finance transactions.
Clients
Anna acts for a varied client base consisting of ultra-high-net-worth individuals, private and institutional investors and large corporations, both on the claimant and the defendant side.
Practice Areas
Commercial Disputes
Before Hausfeld, Anna was a pivotal member of the legal team which:
Advised a hedge fund administrator in an arbitration seeking contractual damages in excess $350 million.
Represented an investor in an economic tort claim with damages sought in excess of $250 million.
Represented trust beneficiaries in a multi-jurisdictional dispute involving trust assets valued in excess of $4 billion.
Advised investors regarding potential claims against institutional banks in excess of €390 million.
Advised a clean energy company in connection with strategies for the enforcement of an English High Court judgment for breach of fiduciary duty involving assets held on constructive trust in the British Virgin Islands, Cyprus, Seychelles, Anguilla and Panama. Anna led the team working on this case.
Advised beneficiaries of a Cayman Islands trust in a family dispute.
Advised an independent board member in connection with potential liabilities arising out of international investigations into breaches of environmental laws.
Education
Bachelor of Laws, Griffith University, Queensland
Bachelor of Arts, Griffith University, Queensland
Graduate Diploma, Legal Practice, Skills and Ethics, Griffith University, Queensland
Postgraduate Diploma, International Commercial Arbitration, Queen Mary University, London
Bar Admissions
Higher Rights of Audience, England and Wales, 2016
Solicitor, England and Wales, 2007
Solicitor of the Supreme Court of Queensland, 2005 (non practising)
Publications
"Litigation Aspects of the Panama Papers" – co-authored, Gore-Browne on Companies Special Release, March 2017
"Why International Litigants Are Using Chapter 15 to Optimize Financial Recoveries in Foreign Insolvency Proceedings" – co-authored, Bankruptcy Strategist, August 2016
"The Panama Papers: Implication for Creditors" – co-authored, Global Banking and Finance Review, June 2016
"Clawing Back Funds from Pre-LBO Shareholders" - Butterworths Journal of International Banking and Financial Law, 2012
Presentations & Speeches
"How to Freeze Assets in Foreign Jurisdictions" - AIJA Conference, Santa Margherita, 2014
"When Time is of Essence: Preventive Measures to Secure One's Rights" - AIJA Conference, Munich, 2012