James Nyasulu, who is the lead claimant in the Hausfeld case and who lives near the sites of contamination, has driven the proceedings against KCM on behalf of himself and 2000 members of his community in the Zambian courts, over a long running battle of nine years. This culminated in the decision of the Supreme Court on 2 April 2015 which upheld a High Court verdict that KCM was responsible for major water contamination which poisoned thousands of people and turned the Kafue River acidic.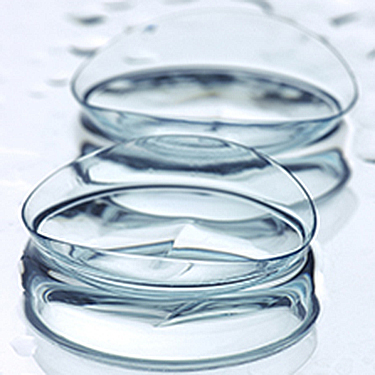 The Supreme Court case was an appeal by KCM following a 2011 High Court decision where High Court Judge Philip Musonda delivered a scathing attack on KCM's lack of contrition and remedial response to the effects of the contamination. He noted that:
'There was gross recklessness as to whether human beings died or not. They deprived Chingola of the right to Life which is fundamental to our Constitution […].[KCM], must bare (sic) moral, criminal, and civil liability for this appalling tragedy. Here is a Multinational Enterprise which has no regard for human life for the sake of profit and turned the residents of Chingola into 'guinea pigs' and showed no remorse. In the countries of origin such recklessness would have been visited by severe criminal and civil sanctions'.
Judge Musonda ordered KCM to pay each claimant 4 million Kwachas (today worth US $800) in general damages 1 million Kwachas ($200) in punitive damages, a total of US $ 1,000 per claimant and a total of US $2million in damages for the entire group. Due to a technicality the Supreme Court judgment fell short of compensating the claimants or ordering clean-up of the sites.
Hausfeld have been supporting James Nyasulu in his attempts to seek justice for the harm suffered by the people of Chingola as a result of contamination. Nyasulu allegedly suffered repeated death threats and intimidation by the company during this period, as recently as April 2015 with the publication of the Supreme Court judgment in favour of the claimants. Given the lack of continuing remediation by KCM, Nyasulu and his community have now turned to the English courts for accountability of the extensive damage to their health and livelihoods.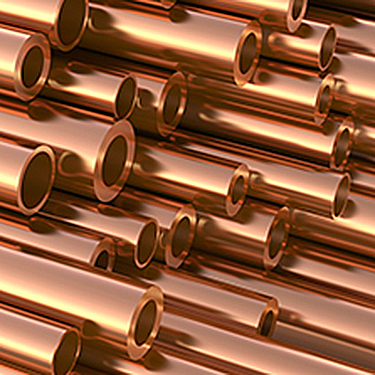 TOP IMAGE: Rich Lewis and Michelle Le Roux entering the Constitutional Court of South Africa.
ABOVE LEFT: Charles Abrahams with members of the Swaziland Migrant Mine Workers Association (SWAMMIWA).
ABOVE RIGHT: Patrick Schultz with members of Jubilee South Africa and class representatives in the silicosis and tuberculosis class action.
For further information, please contact:
Ingrid Gubbay, Head of Human Rights, Hausfeld, London at igubbay@hausfeld.com