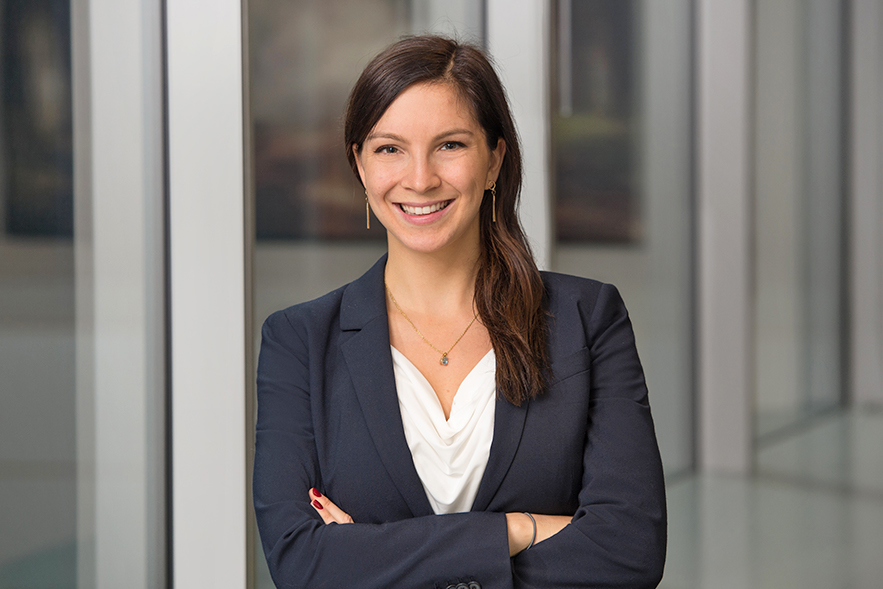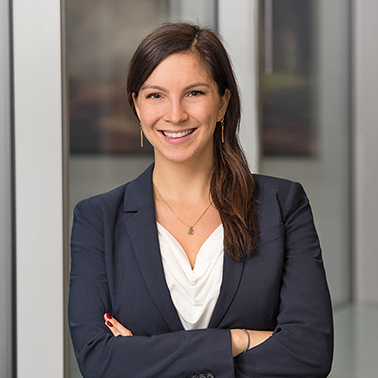 Tamara is an associate in the firm's Philadelphia office. Her decision to join Hausfeld's team of esteemed lawyers was based on the firm's unwavering commitment to eradicating barriers to justice, and its fearless approach in pursuing what is right.
Tamara is currently working on a variety of cases, including In re Thalomid and Revlimid Antitrust Litigation, NO. 14-6997 (D.N.J.), a class action alleging that the defendant's extensive anticompetitive conduct excluded generic alternatives for Thalomid and Revlimid, two drugs used to treat rare but deadly conditions, from entering the market, causing end payors to incur millions of dollars in overcharges. Tamara is also a member of the In re Generic Digoxin and Doxycycline Antitrust Litigation, No. 16-2724 (E.D. Pa.) team, representing a class of end-payers alleging generic drug manufacturers and marketers conspired to unlawfully inflate the price of critical medications.
Education
University of Pennsylvania Law School, 2016
Emory University, 2012
University of Cape Town, 2010
Affiliations & Memberships
Super Lawyers, Pennsylvania Antitrust Litigation Rising Star (2019)
United States District Court for the District of New Jersey (2016-2017)
Toll Public Interest Scholar (2013-2016)
University of Pennsylvania Law School Pro Bono Distinction (2016)
Judicial Law Clerk to the Honorable Jerome B. Simandle
Publications
Changing Inequitable Gender Norms In South Africa: A man's role in the feminization of AIDS. Emory Undergraduate Research Journal, 2012.