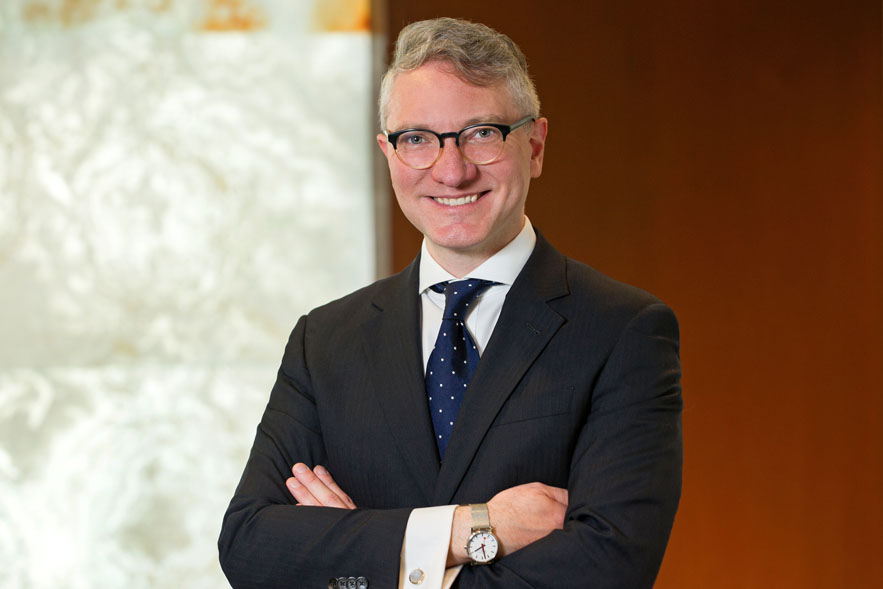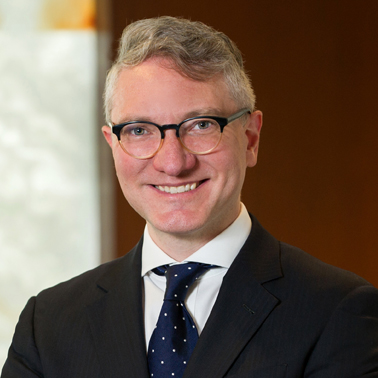 Scott Gilmore is Of Counsel to the firm and an international human rights lawyer who represents claimants around the world. He has been recognized as "Lawyer of the Week" by The Times of London. His work holding the Syrian government accountable for the killing of famed war correspondent Marie Colvin was hailed as "highly commended" in the 2018 Financial Times Innovative Lawyers Awards.
With over a decade of experience in human rights investigation and litigation, Scott has represented clients in matters focusing on mass atrocities, media freedom, and digital privacy.
His representative matters include:
Colvin v. Syrian Arab Republic, in which Scott, as lead counsel, won a $303.6 million judgment against the Syrian government on behalf of the family of Marie Colvin, a war correspondent for the Sunday Times who was tracked, targeted, and killed in 2012 by Syrian government forces.
Samathanam v. Rajapaksa, in which Hausfeld represents a Canadian torture survivor who was subjected to three years of arbitrary detention and abuse in Sri Lanka under the authority of Gotabaya Rajapaksa, a U.S. citizen and former Defense Secretary of the island nation.
Scott graduated from the George Washington University Law School with high honors and Order of the Coif. Fluent in French, he is also a professional musician, recording artist, and theater performer.