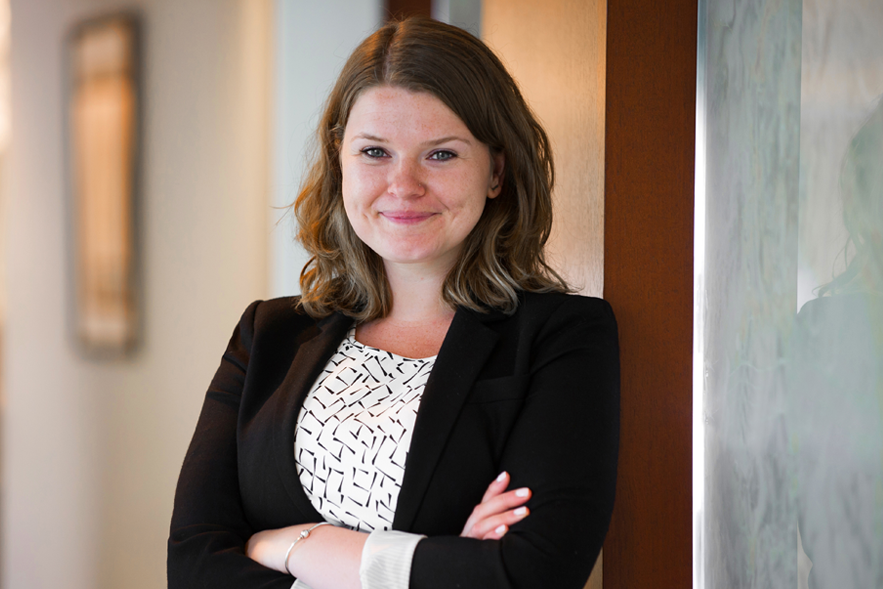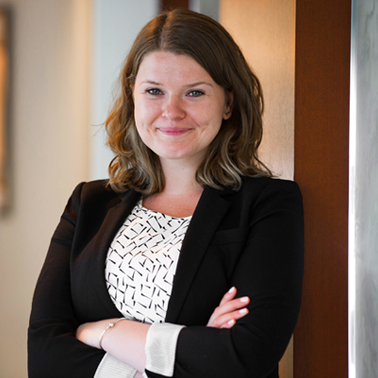 Molly is an associate in the firm's Philadelphia office focusing on antitrust, civil and human rights, and environmental litigation. She was drawn to Hausfeld for its excellence in litigation and its commitment to the public interest. Molly has been named a "Lawyer on the Fast Track" (2019) by The Legal Intelligencer.
Molly's active antitrust matters include In re Domestic Airline Travel Antitrust Litigation (D.D.C.), a class action lawsuit alleging a conspiracy by United, American, Delta, and Southwest to artificially inflate domestic airline ticket prices by limiting capacity. Although discovery is ongoing, the firm has secured settlements totaling $60 million to date.
Molly's environmental law matters include Clean Air Council v. USA et al., No. 17-4977 (E.D. Pa.), a pro bono climate change litigation case on behalf of Philadelphia's oldest environmental non-profit, Clean Air Council, and two Pennsylvania children, seeking to prevent the federal government from rolling back critical climate change protections based on junk science.
Molly is also a member of the District Council #16 v. Sutter Health, No. RG15753647 (Sup. Ct. of Alameda County) and Duncan v. Sutter Health, No. RG17846895 (Sup. Ct. of Alameda County) case teams. These actions allege fraudulent, unlawful, and unfair business practices by a Northern California health system in violation of the California Business and Professions Code and violation of California's Insurance Frauds Prevention Act, respectively.