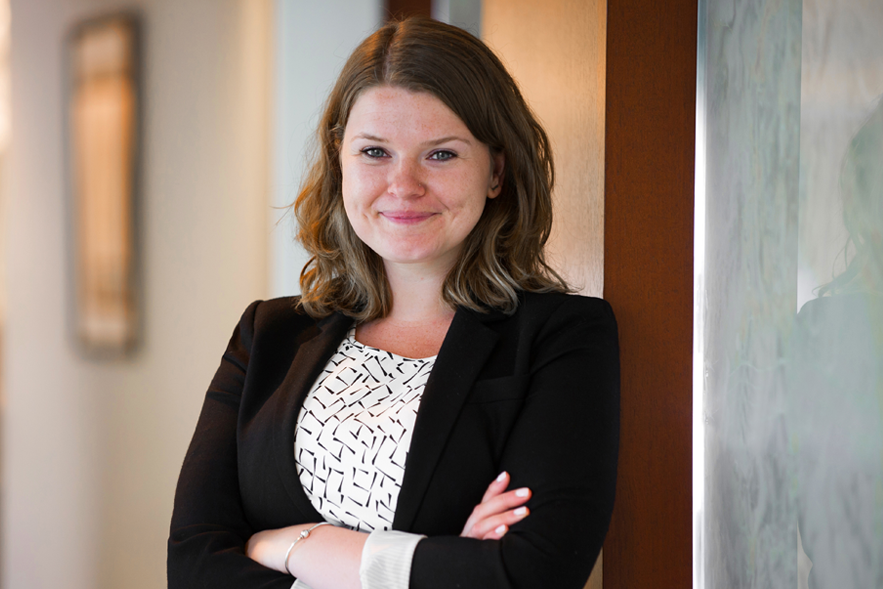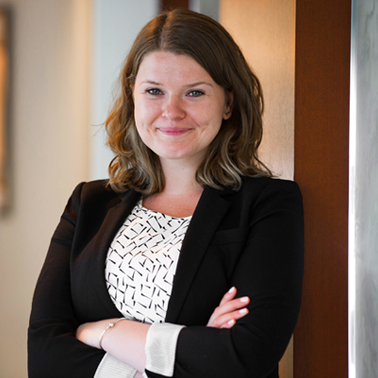 Molly is an associate in the firm's Philadelphia office. She was drawn to Hausfeld's excellence in litigation and its commitment to the public interest.
Before joining the firm, Molly worked for several years as a public defender, representing hundreds of clients in misdemeanor and felony cases in both the Bronx and Philadelphia. Through this work, she not only gained significant litigation experience but also solidified her passion for addressing issues of access to justice.
Molly graduated from the University of Pennsylvania Law School, where she was a Legal Practice Skills Instructor. She served as co-director of the Criminal Record Expungement Project and as co-president of the Equal Justice Foundation. She also represented clients in criminal cases and immigration court proceedings through her participation in Penn Law's clinics.
Molly earned her bachelor's degree from American University, graduating summa cum laude and a member of Phi Beta Kappa. She completed her junior year of study at the London School of Economics and Political Science. Prior to attending law school, Molly worked on the federal and state policy team at a social policy think tank in Washington, D.C.
Currently, Molly serves as co-chair of the Young Friends of the Youth Sentencing and Re-entry Project, a Philadelphia-based non-profit that works to keep children out of adult jails and to bring home people sentenced as children to life in prison without the possibility of parole.