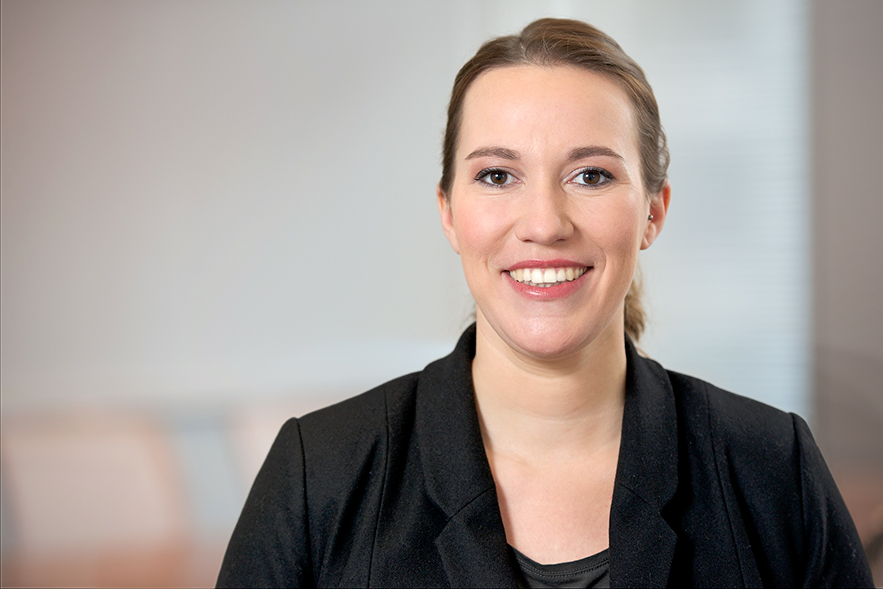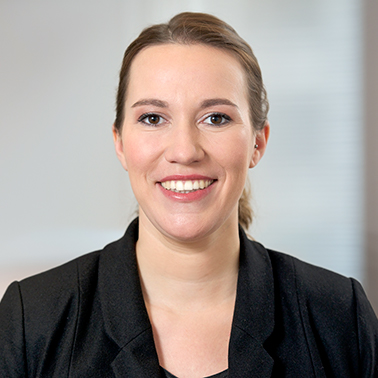 Dr. Lene Kohl is Counsel at Hausfeld in Berlin, specializing in commercial litigation and civil law.
Lene has represented claimants and defendants in numerous complex domestic lawsuits before German courts including contractual disputes, damages and tort litigation. She has litigated cases in various industries, in particular in the automotive, banking, construction and insurance sectors and also has experience in settlements and international arbitration proceedings.
On behalf of European Consumers, Lene is seeking compensation from Volkswagen for manufacturing and installing defeat devices in over 11 million diesel vehicles worldwide through various actions in German courts. Amongst others, she is representing myRight in proceedings before the district court in Braunschweig on behalf of more than 15.000 German VW customers, breaking new procedural ground in Germany. Moreover, Lene is working with European consumer associations, environmental NGOs and both German and European parliamentarians to remedy the "clean diesel" fraud.
November 6, 2017
September 21, 2016
November 6, 2017
September 21, 2016