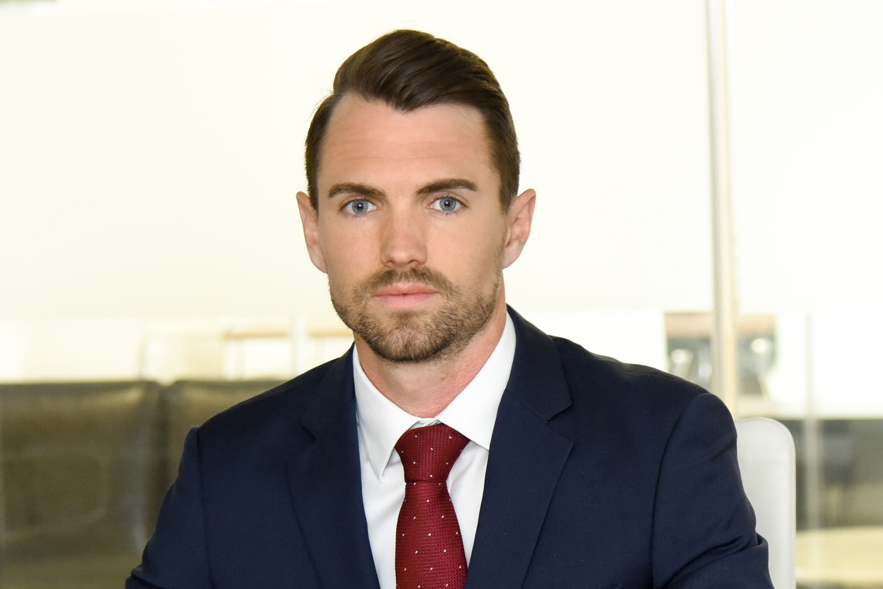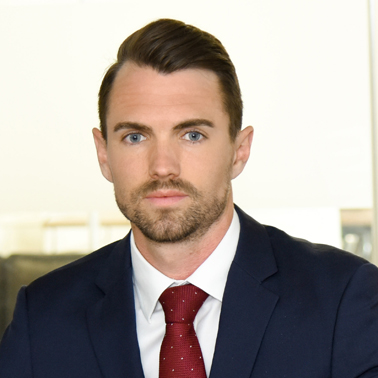 Kio specialises in competition litigation and commercial disputes.
Expertise
In addition to representing clients on financial services disputes and various pro bono matters, Kio was part of the legal team currently acting for the claimants in the Air Cargo litigation against British Airways in the High Court and Court of Appeal. Prior to joining Hausfeld, Kio trained at Berwin Leighton Paisner LLP and undertook a 3-month competition secondment in Brussels.
Clients
Kio has experience representing clients on a range of antitrust and competition issues across a variety of sectors, including utilities and transport.
Practice Areas
Competition Disputes
Kio played a key role as part of the legal teams dealing with some of the ground breaking competition follow on damages claims brought:
Air Cargo - Hausfeld pursued claims for losses that occurred in over 50 different jurisdictions as a result of the Air Cargo Cartel, ultimately representing 500 claimant entities, including a significant number of multinationals against British Airways plc, and 13 Part 20 Defendant Airlines in some of the longest running, most high-profile and complex competition damages actions brought to date in the English Courts.
Google Shopping - Kio is part of the team representing Foundem in its claim before the High Court against Google, for abuse of its dominant position in respect of its conduct in comparison shopping. In addition, Hausfeld obtained permission to intervene in Google's ongoing appeal of the European Commission's June 2017 Google Search (Shopping) Decision for four Hausfeld clients, Infederation Ltd (Foundem), German press publishers' associations VDZ and BDZV as well as Visual Meta GmbH.
Trains - The first standalone collective action to be filed in the UK. Hausfeld filed a claim on behalf of millions of rail passengers in the Competition Appeal Tribunal against the operators of the South Western and Southeastern rail franchises. The opt-out, collective action is being led by Justin Gutmann, formerly of Citizens Advice and an experienced campaigner on consumer issues.
Education
MA in International Peace and Security, King's College, London
LLB (Hons) in Law, The University of Sussex
LLM in Professional Legal Practice, The University of Law
Bar Admissions
Solicitor, England and Wales, 2017
Publications
Kio has co-authored a number of articles on the private enforcement of competition law, including a publication in the Competition Law Journal on the territorial limits of EU cartel damages actions in the UK courts.
In addition, Kio regularly contributes to the Hausfeld Perspective which you can find in the respective section below.