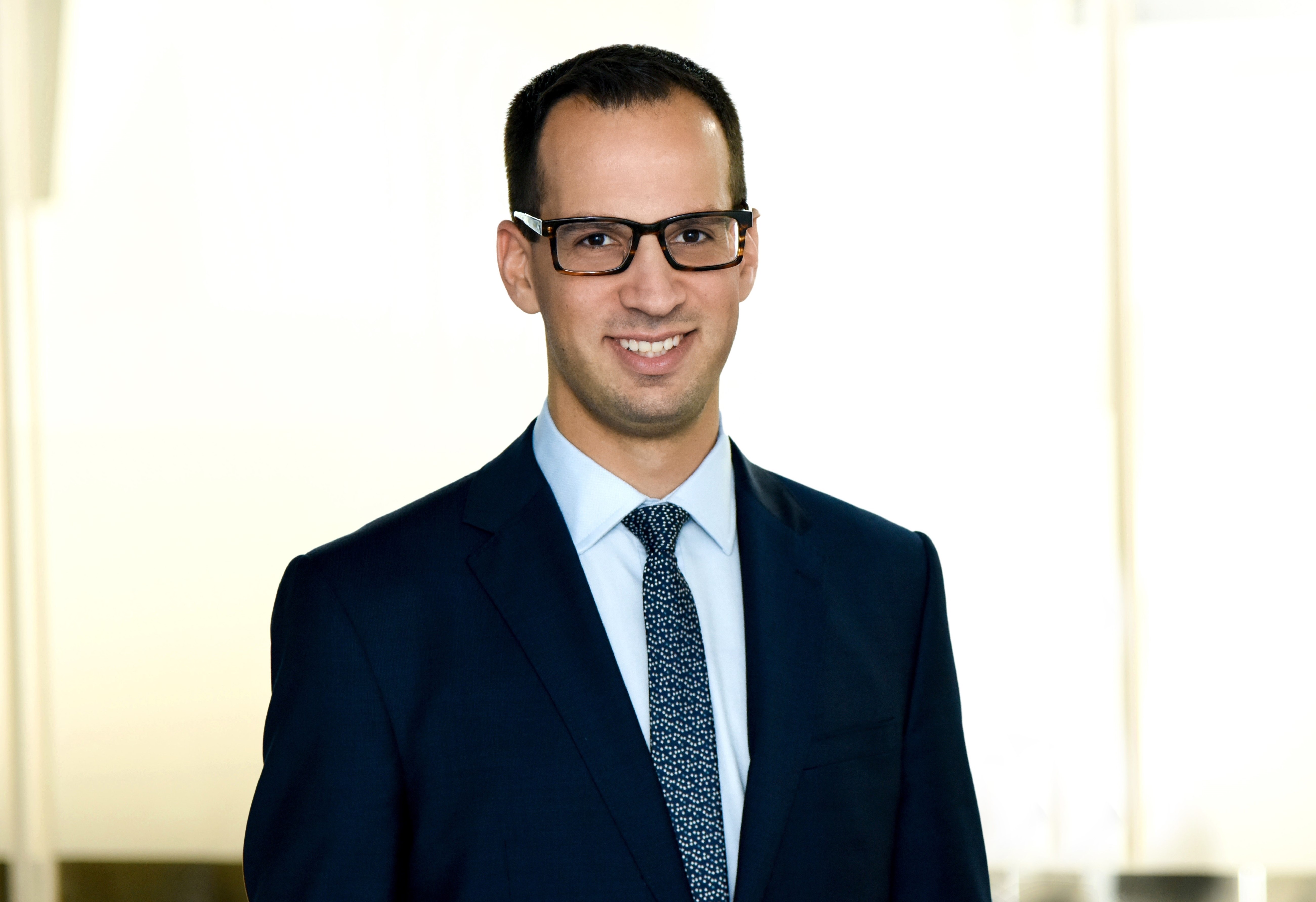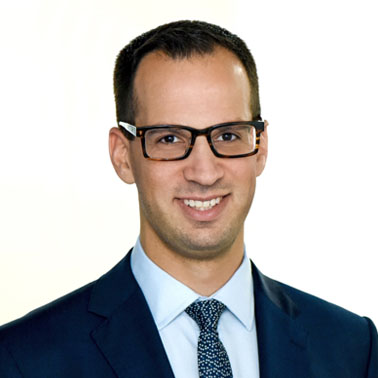 Duran Ross, a solicitor-advocate, is an experienced commercial litigator specialising in complex multinational litigation and arbitration. He has a broad practice, but retains a particular focus on technology and insolvency disputes.
Expertise
Duran is the lead senior associate on a number of Hausfeld's most high-profile commercial cases. He currently acts on several disputes before the High Court including for a technology company against a multinational corporate. He also acts on a number of interconnected multi-million pound arbitrations in the aviation sector on behalf of a listed company against a state owned entity.
He has previously acted in a number of high-profile disputes including for New Balance (New Balance Athletics, Inc v The Liverpool Football Club and Athletic Grounds Ltd [2019] EWHC 2837 (Comm)) and International Game Technology (Global Draw Ltd v IGT-UK Group Ltd and another [2014] EWHC 2973 (Comm)).
Prior to qualifying as a solicitor, Duran was involved in website design and development. He has retained a strong interest in technology which has led to the development of his technology practice. He is an active member of the Hausfeld team handling technology disputes. He closely follows legal developments involving technology such as those concerning cryptoassets.
Clients
Duran has extensive experience acting for multinational companies, start-up and mature technology companies, and high net worth individuals. He has also acted on several disputes against financial institutions including banks whilst at Hausfeld. In addition, Duran has experience acting for insolvency practitioners including in pursuing proceedings against directors for antecedent transactions and securing software through the appointment of a provisional liquidator.
During his previous role at Linklaters, Duran frequently represented banks and other financial institutions in regulatory investigations involving the Financial Conduct Authority and the Serious Fraud Office – giving him the experience of acting both for and against financial institutions.
Practice Areas
Commercial Disputes
At Hausfeld, Duran has worked as the lead senior associate on the following cases, amongst others:
New Balance Athletics, Inc v The Liverpool Football Club and Athletic Grounds Ltd. Acting for New Balance in high profile Commercial Court proceedings against LFC arising out of a sponsorship agreement related to the provision of playing kit and other licensed products. The case is understood to be the first time the English courts have considered the operation of a widely used matching provision which provides the incumbent party an opportunity to match the "material, measurable and matchable terms" in a third party offer.
Dr Philip Comberg v VivoPower International Services Limited & VivoPower International Plc. Acting for the Claimant in long-running proceedings issued in the Queen's Bench Division against his former employer and its NASDAQ listed parent for repudiatory breach of his service agreement and the breach of three other agreements entered into with the Defendants.
Acting for a major building society against a technology company. Acting for the building society in a complex technical dispute against a leading software provider arising out of a failed project to replace the entirety of the building society's software platforms both in-branch and online.
Refco Group Ltd LLC v Cantor Fitzgerald LP and Others. Supporting proceedings in the Southern District of New York against Cantor Fitzgerald, a leading financial services firm, in relation to the alleged misappropriation of valuable technology, intellectual property and other assets developed as part of a joint venture. Obtaining orders in the High Court to facilitate depositions and to secure other evidence within the jurisdiction of the English Courts.
Duran is also the lead senior associate working on a series of connected LCIA arbitrations in the aviation sector on behalf of a listed company against a state owned entity. The combined value of the arbitrations and related disputes exceeds £100m.
Prior to joining Hausfeld, Duran worked at Linklaters representing banks and other financial institutions in financial litigation and regulatory disputes. He also previously acted in a high-profile contractual dispute arising out of the alleged malfunction of 'Video Lottery Terminals' in Italy resulting in erroneous jackpots exceeding €130m (Global Draw Ltd v IGT-UK Group Ltd and another [2014] EWHC 2973 (Comm)).
Education
Legal Practice Course, The College of Law
First Class Hons. LLB, The University of Birmingham
Bar Admissions
Higher Rights of Audience (Civil), 2018
Solicitor, England & Wales, 2013

Affiliations & Memberships
Member - London Solicitors Litigation Association (LSLA)
Duran is a member of the Insolvency Practitioners Association having received a Distinction in the Certificate of Proficiency in Insolvency. He has advised both insolvency practitioners and boards of directors on insolvency procedures and actions.
Publications
Duran is a talented writer and regularly contributes to the Hausfeld 'Perspectives' blog. He has written a series of articles on legal developments concerning Cryptoassets, which can be found in the dedicated 'Perspectives' section below. Most recently, he has written several articles looking at the impact of COVID-19 on dispute resolution. Duran has also contributed to various consultations including in relation to the Disclosure Pilot Scheme in the Business and Property Courts.