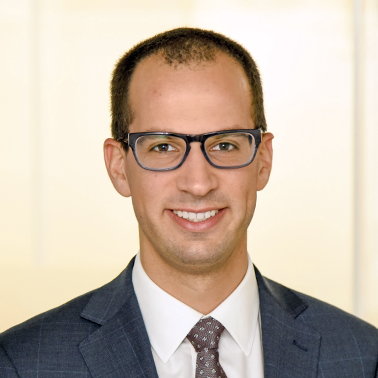 Duran is an Associate (solicitor-advocate) at Hausfeld in London having joined in August 2017. He specialises in commercial litigation having acted for a wide range of clients including major multinational companies, insolvency practitioners and high net worth individuals. In his previous role as an Associate at Linklaters in London, he frequently represented banks and other financial institutions. He therefore has significant experience of acting both for and against financial institutions. He has also acted on behalf of banks in regulatory investigations involving the Financial Conduct Authority.
Duran is currently acting on a number of disputes before the High Court including an action against a major oil and gas company on behalf of an insolvency practitioner and for a high net worth individual in a multi-million pound dispute across multiple jurisdictions.
Before the law, Duran was involved in web-development. He is also a member of the Insolvency Practitioners Association having received a Distinction in the Certificate of Proficiency in Insolvency. He therefore has a particular interest in disputes with a technological angle and/or relating to insolvency.