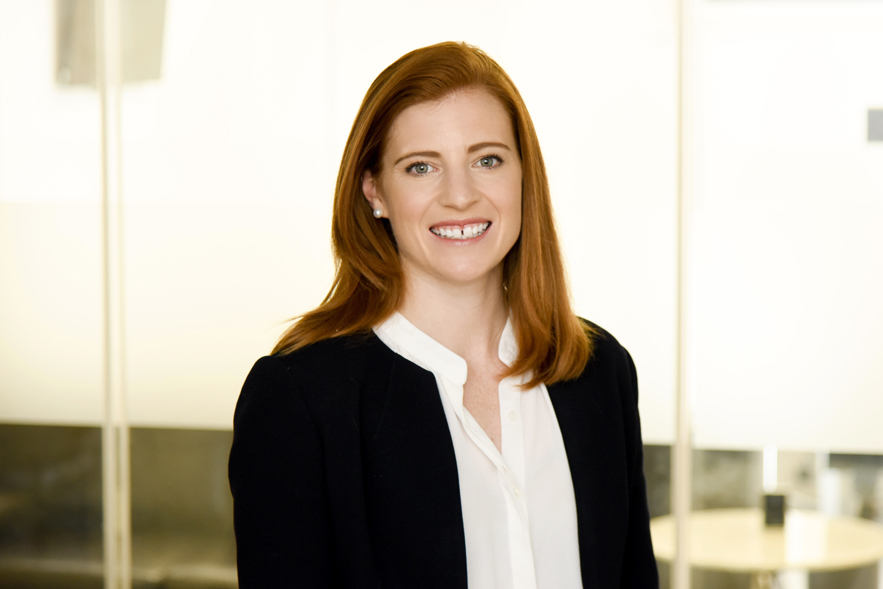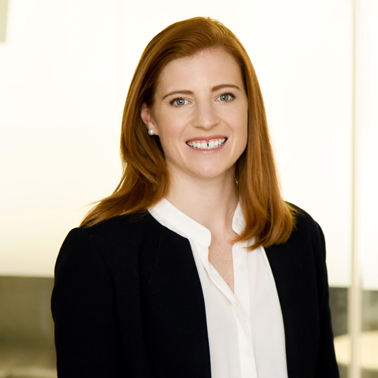 Annabel is a Senior Associate at Hausfeld in London and specialises in competition litigation. She has experience in the High Court and Court of Appeal in the UK, together with experience in proceedings at all levels in the New Zealand courts.
Annabel represents clients across a variety of sectors, including manufacturing, consumer products, electronics and hi-tech. She is currently a member of the case team representing a large number of claimants in one of the largest and most complex competition damages actions brought in Europe, a claim against British Airways in relation to the worldwide cartel in air freight surcharges.
Annabel is a CEDR accredited mediator and holds a LL.B. and a B.A. from the University of Canterbury in Christchurch, New Zealand.