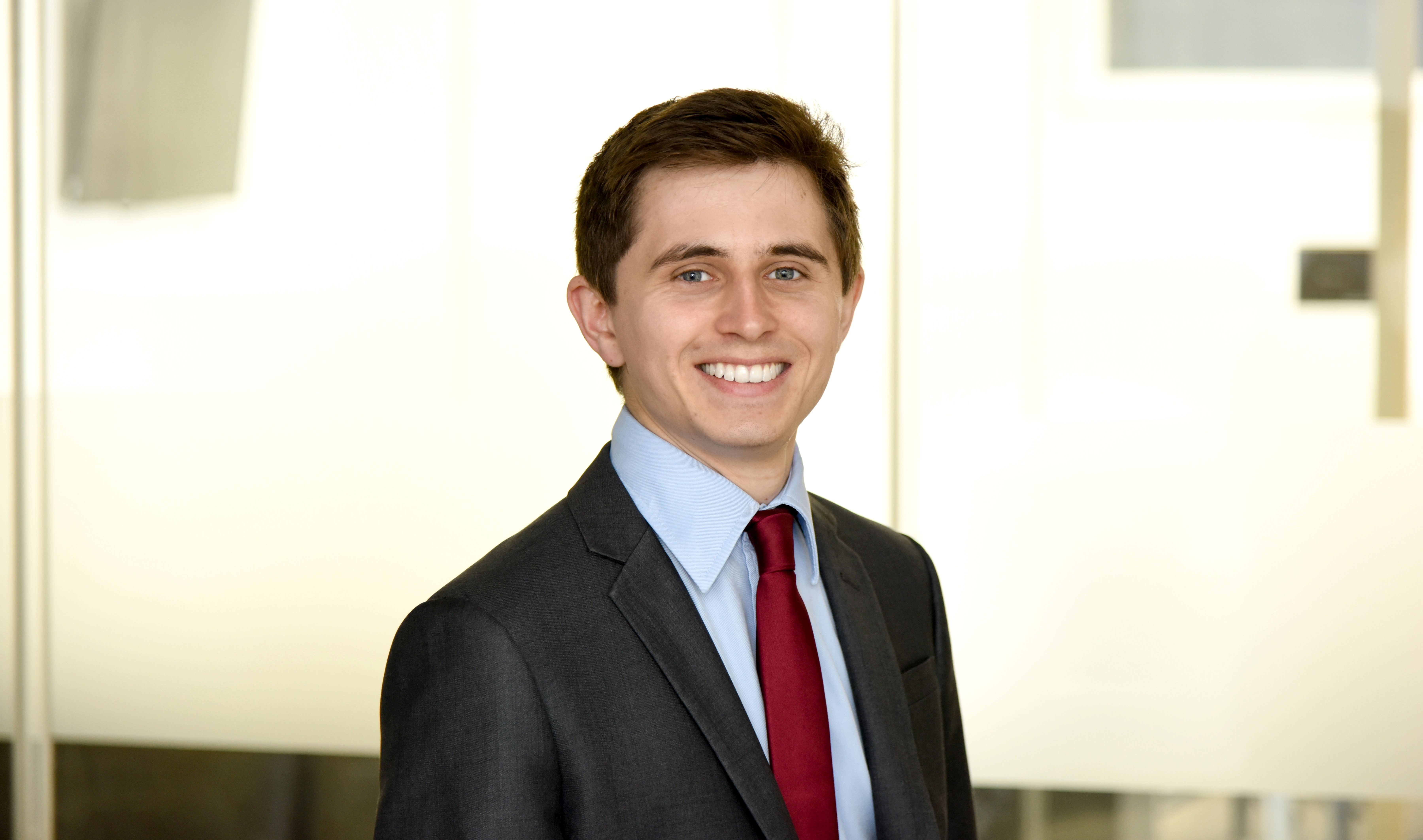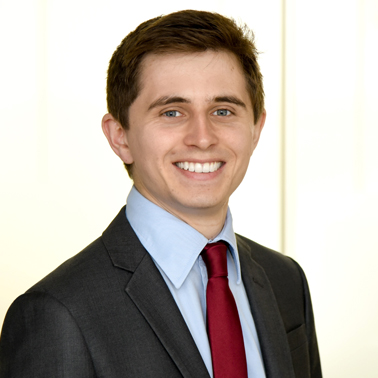 Andrew's focus has been on competition disputes that are international in scope. Since joining Hausfeld as an intern in 2017, Andrew has become an integral part of the team working on the famous Trucks litigation.
Expertise
Andrew has been involved in all stages of the litigation process and has broad knowledge of pre-action and case management considerations as well as settlement experience for competition cases at differing stages of proceedings.
He contributes actively to our business development efforts and demonstrates excellent case management skills, having been involved with hearing preparation for the Commercial Court, Chancery Division and Competition Appeal Tribunal. He has also been involved with the pro bono efforts of Hausfeld with a number of cases.
Prior to joining Hausfeld, Andrew undertook several work experience placements where he gained introductory experience into a range of practice areas, including; dispute resolution, employment, real estate, clinical negligence, commercial disputes and family law.
Practice Areas
Competition Disputes
At Hausfeld, Andrew has been part of the Trucks cartel litigation team. Hausfeld is currently representing a group of companies in the Competition Appeal Tribunal in respect of their damages claims arising from the European Truck cartel. This case was listed among The Lawyer magazine's Top 20 Cases for 2019.
Andrew also assisted with the Hausfeld teams working on the Polyurethane Foam and Capacitors cartels.
Commercial Disputes
Andrew is actively working on various cases with the commercial litigation team and is also assisting with an arbitration before the LCIA.
Education
Legal Practice Course with MSc in Law, Business and Management, University of Law
Graduate Diploma in Law, University of Law
History Degree, University of York