Case Studies
Cases & Current Investigations
Filter By:
Showing results for: United Kingdom; Commercial Disputes;
Current Cases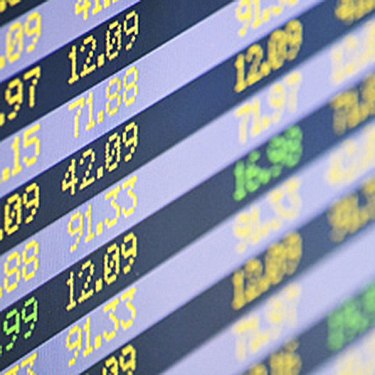 UBS fined £160 million for significant failings in relation to LIBOR and EURIBOR.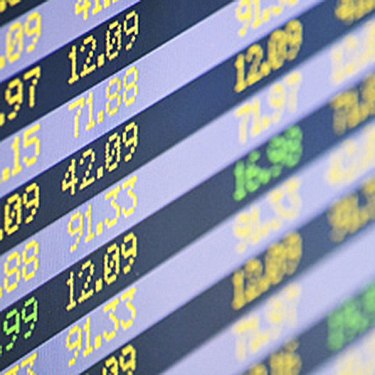 RBS fined £87.5 million for rigging LIBOR interest rate. The Financial Services Authority (FSA) fined Royal Bank of Scotland plc (RBS) £87.5 million for misconduct relating to the London Interbank Offered Rate (LIBOR).