Case Studies
Cases & Current Investigations
Filter By:
Showing results for: United Kingdom; Commercial Disputes;
Current Cases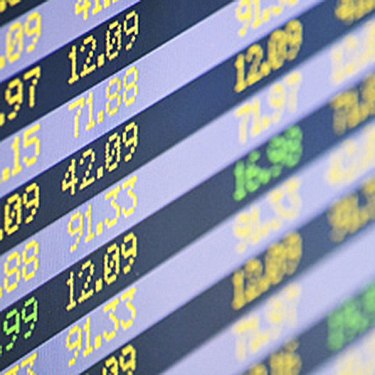 UBS fined £160 million for significant failings in relation to LIBOR and EURIBOR.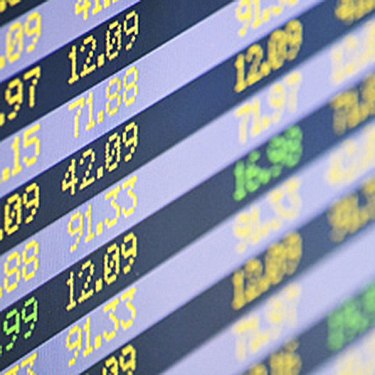 RBS fined £87.5 million for rigging LIBOR interest rate. The Financial Services Authority (FSA) fined Royal Bank of Scotland plc (RBS) £87.5 million for misconduct relating to the London Interbank Offered Rate (LIBOR).
Investigations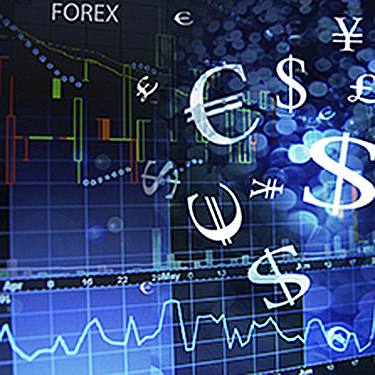 In late 2013 and early 2014, it was announced that multiple government regulators in Europe had launched investigations into investment banks' manipulation of FX rates.