Hausfeld Home
Search our experienced team of litigators who advise the world's leading organizations.
Our innovative approach resolves complex disputes and delivers unparalleled results.
The Practice
From anticompetitive conduct to large scale disputes, we develop global litigation strategies.
In The Headlines
Our work attracts world-wide attention.
Read the latest thought leadership from our lawyers across the globe.
January 22, 2021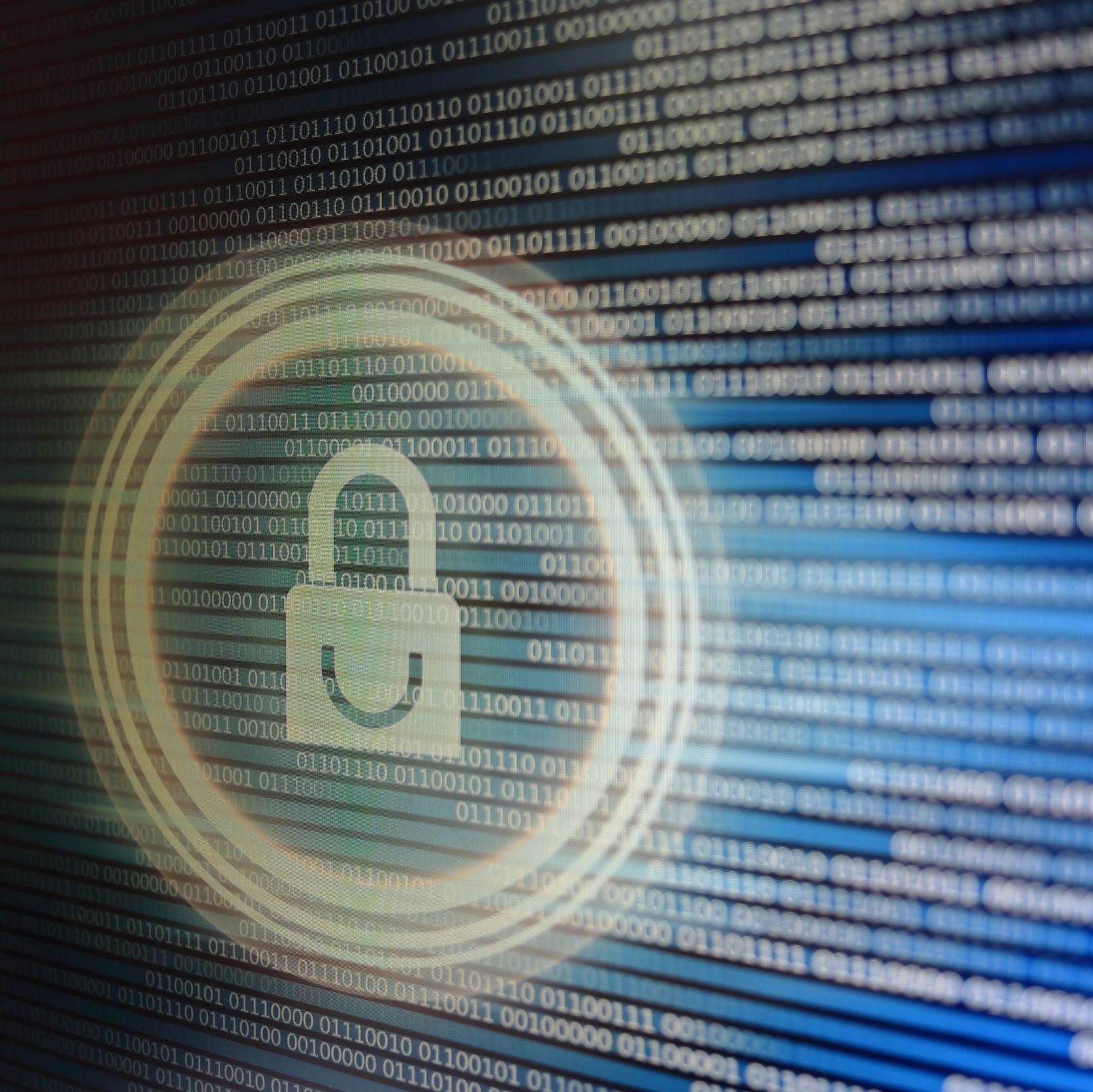 January 22, 2021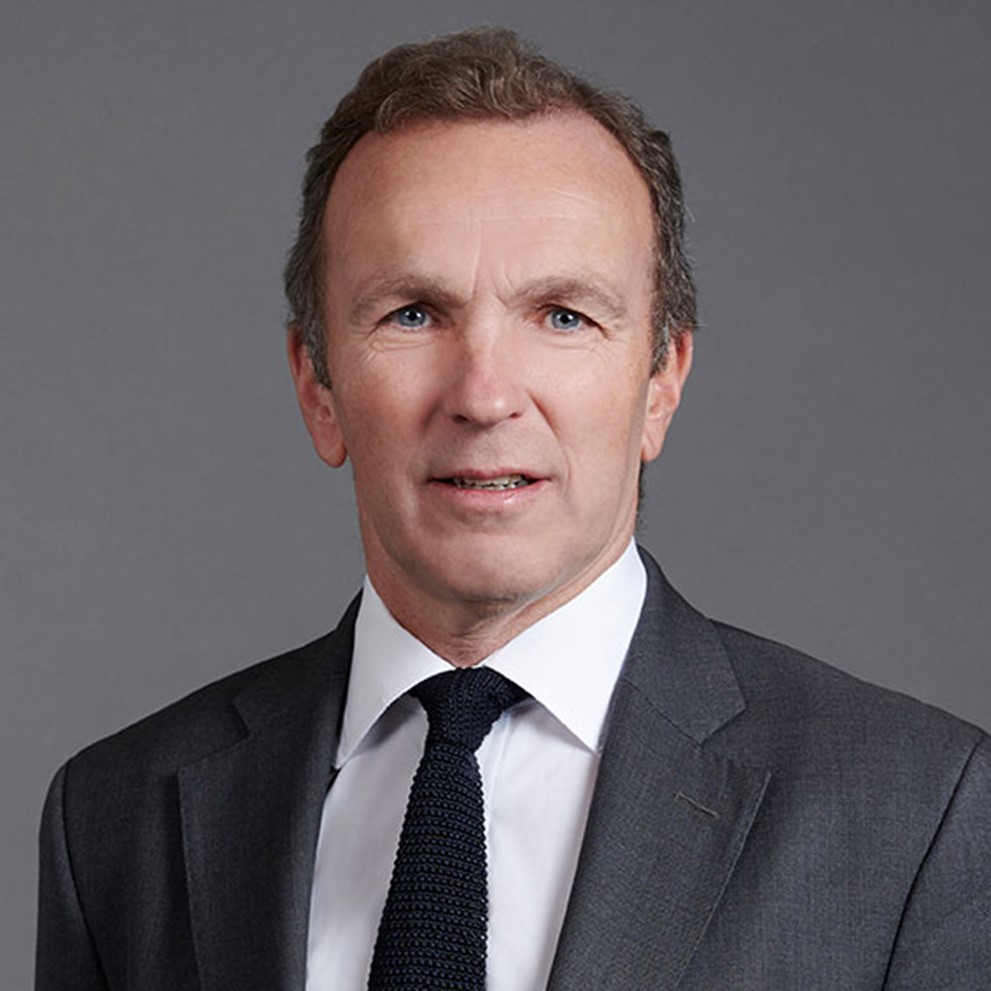 January 22, 2021
Offices in the United States and Europe